An investigation into organised crime following the murders of PCs Nicola Hughes and Fiona Bone and David and Mark Short has resulted in a further 300 arrests.
Greater Manchester Police (GMP) said the operation has made it "virtually impossible" for gangs to operate in the areas of communities of Tameside and north and east Manchester.
As a result of the investigation, codenamed Challenger, more than 300 people have been arrested, £2m worth of property seized, more than £300,000 worth of drugs recovered and £650,000 worth of restraint orders since October 2012.
Police said they initially targeted 28 key individuals associated with the main criminal networks in the area, and all but a handful have either been arrested and charged or are on bail.
Last month, Dale Cregan received a life sentence for the murders of the Shorts and the two police officers.
The killing of the father and son was the culmination of a long-standing dispute between two rival Manchester families - the Shorts and the Atkinsons - which reignited in May 2012 after a row in a pub.
GMP chief constable Sir Peter Fahy said: "The investigation into the murders of Fiona, Nicola and the Short family revealed a far-reaching web of organised criminality and extreme violence which had to be tackled.
"The historic rivalry between criminal factions fighting over reputation and territory and creating alternative systems of justice was the spark that led to the tragic events we saw last year.
"Over the past few years, we have made huge strides towards tackling organised crime. Millions of pounds worth of drugs have been seized and more than 1,500 years of jail time handed out to offenders.
"However, we know there are still criminal networks causing misery to certain communities so Operation Challenger seeks to build on our successes and permanently tackle these organised crime groups."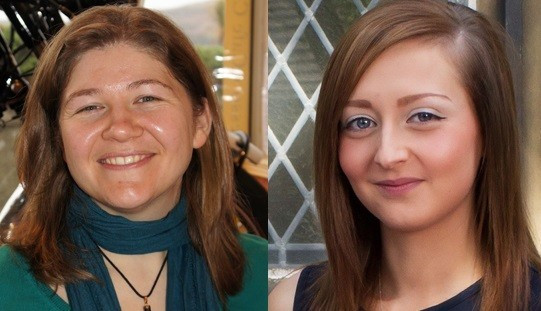 Tony Lloyd, Greater Manchester's police and crime commissioner, added: "Greater Manchester is a safe place to live, but there are some abhorrent individuals who think they can weave a web of organised criminality to instil fear into our communities.
"But the conviction of Cregan and his cohorts for the brutal murders of PCs Fiona Bone and Nicola Hughes, and Mark and David Short - along with the ongoing work of the police, local councils and other agencies involved in Operation Challenger - sends a clear message of hope that people who think they are 'hard men' will be hunted down and brought to book."