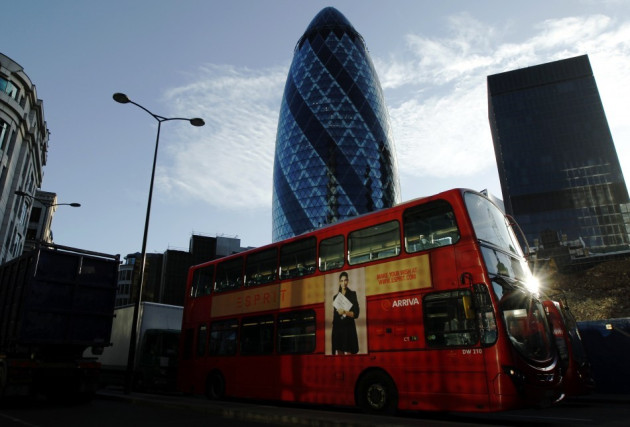 Chinese conglomerate, Dalian Wanda Group, plans to build a 62-storey five-star hotel and luxury apartments tower in central London.
Dalian Wanda, controlled by billionaire Wang Jianlin, will invest £1bn ($1.6bn/€1.2bn) in the UK. It plans a £700m landmark development beside the River Thames, on London's South Bank.
When finished the skyscraper will be a new feature on the London skyline and at 205 (675ft) metres high, the largest residential block in western Europe.
The tycoon is also paying £320m for a 92% stake in the British yacht maker Sunseeker International, whose yachts are featured in James Bond movies.
Dalian Wanda is now emerging as major player in the entertainment and luxury market, acquiring US cinema chain AMC Entertainment 347 multiplexes for $2.6bn in 2012.
The development underlines a rising trend seen in China, where cash-rich companies are buying up famous foreign brands. In 2012, Shandong Heavy Industry Group bought Italian yacht builder Ferretti and Zheijian Geely bought Volvo Cars in 2010.
Chinese property developers, including China Vanke, are also expanding overseas to take advantage of demand for real estate abroad. Residential property prices in London have been increasing primarily due to higher demand from wealthy overseas buyers, who consider it a safe haven for investments.
"The bigger Chinese developers need to develop overseas markets as their domestic expansion is limited by the property curbs," Bloomberg quoted Zuo Hongying as saying, a Shanghai-based analyst at AJ Securities Co.
Further, Wanda plans to expand its investment in the UK and build luxury hotels in eight to 10 cities globally, according to Wang.
The acquisition of Sunseeker will support Wanda's decision to build three yacht clubs in China. Each of the clubs will need at least 10 yachts, Wang said.