Damien Hirst's restaurant The Quay given one-star hygiene rating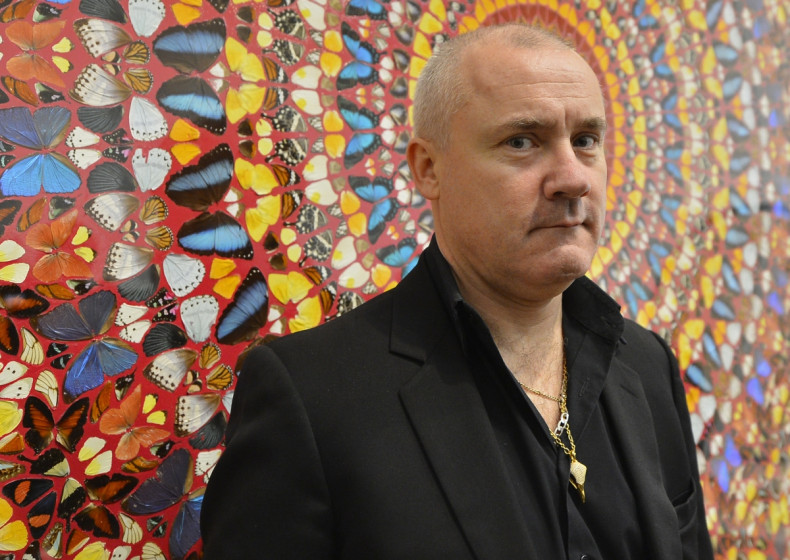 A restaurant in Ilfracombe owned by Damien Hirst has been given a one-star hygiene rating by inspectors after they found a dirty drain and raw meat being kept near other foods. The Quay was given the second-lowest hygiene rating awarded to restaurants by the North Devon Council.
Inspectors also noted that proper documentation on the hygiene steps taken by staff was not available and amongst the management there was "some reluctance in recognising or accepting the need for food safety and hygiene-control measures".
A spokesman for the restaurant said: "We take health and hygiene at the Quay extremely seriously," before going on to say that they had addressed, or were currently rectifying the issues brought up by the report.
Hirst opened The Quay with his friend, the chef Simon Browne in 2004. The restaurant says it offers "stunning views of the sea and harbour" and "the unique opportunity to dine alongside original artworks by British artist Damien Hirst".