Dan Jarvis, Tom Watson or Chuka Umunna: Who could replace Jeremy Corbyn as Labour leader?
Other candidates include David Miliband and Angela Eagle, while John McDonnell has ruled himself out.
As Jeremy Corbyn reels from at least seven cabinet resignations on Sunday (26 June) and a concerted push to oust him as Labour leader, bookmaker William Hill has slashed odds on Barnsley MP Dan Jarvis and deputy leader Tom Watson replacing him.
Jarvis is 9/2 and Watson 13/2, down from 5/1 and 8/1 just three days ago. Neither have made any comment on the crisis engulfing Corbyn, which was provoked by the triumph of the Leave campaign in the EU referendum and the Labour leader's sacking of shadow foreign secretary, Hilary Benn.
John McDonnell, the shadow chancellor, is still at 7/1 despite the fact that he ruled out standing as Labour leader during a number of TV interviews on Sunday. Also in the rankings, at 5/1, is Hilary Benn, who told the BBC on Sunday that he would not run as leader.
But with the Parliamentary Labour Party (PLP) due to meet on Monday to consider a vote of no confidence brought against Corbyn by two senior Labour figures - along with rumours of a secret ballot on Tuesday to decide on the Labour leader's fate - a leadership campaign is looking likely.
As the vultures circle over the embattled Labour leader, IBTimes UK looks at the major candidates - from favourites to outsiders - that could seek to replace Corbyn as leader.
Dan Jarvis - 9/2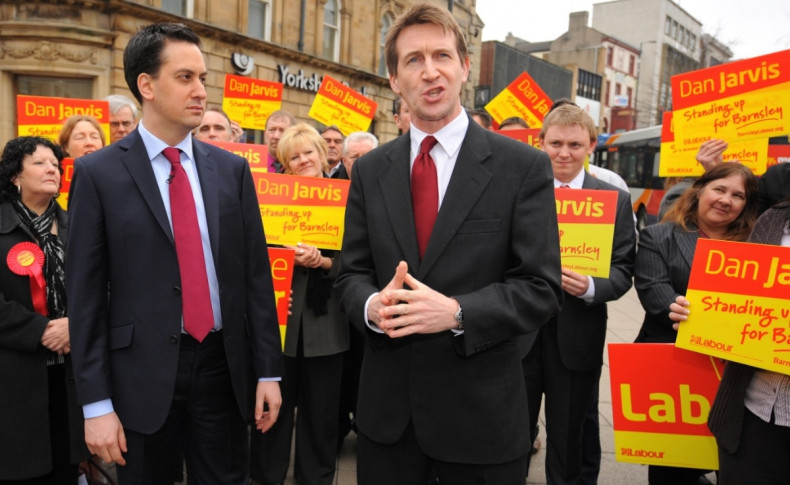 The former soldier and popular MP for Barnsley has long been touted as Labour leadership material. The 43-year-old served in Afghanistan and Iraq before entering parliament at the last election and has been relatively outspoken about the failures of the New Labour project, distancing himself from the "failures" of Gordon Brown and Tony Blair. He is, however, far more moderate than Corbyn.
Tom Watson - 13/2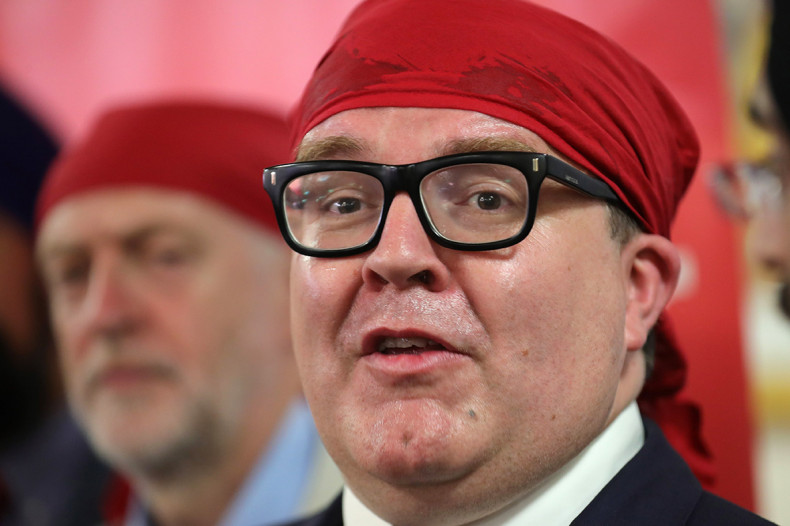 A popular figure in the party, Tom Watson has the support of the trade unions and as recently as last year was being tipped as a possible contender against Corbyn. No stranger to controversy, Watson made headlines when he named the late Conservative MP Leon Brittan as a suspected sex abuser. Watson was at Glastonbury Festival when the furore over the Labour leadership erupted on Sunday.
Hilary Benn - 5/1
He may be a favourite of the bookies but Benn, who was sacked on Sunday after questioning Corbyn's leadership, ruled himself out of running when asked during a BBC interview. The son of the late Labour stalwart Tony Benn, Hilary was praised for a moving speech over military action in Syria, when he opposed the Labour leader by supporting air strikes against Islamic State (Isis).
Chuka Umunna - 8/1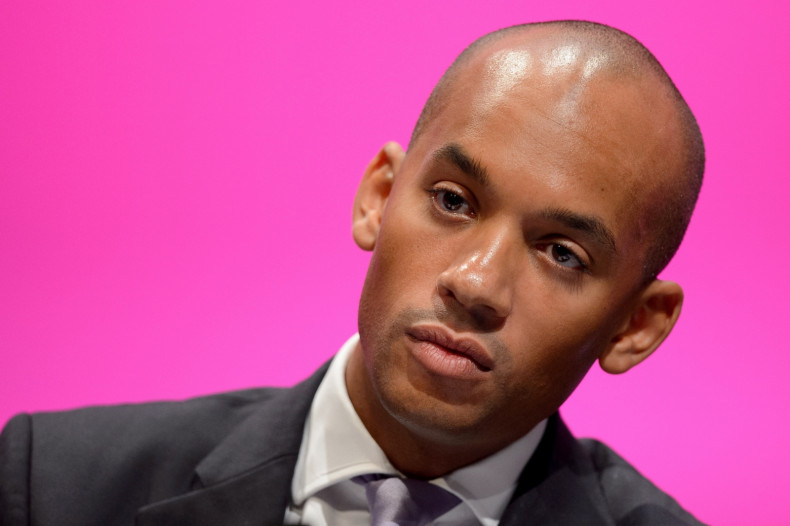 A favourite of the centre-left of the Labour Party, Umunna was a contender against Corbyn in 2015 before he pulled out of the race. In recent days he has been heavily critical of the way that Corbyn handled the EU referendum and his leadership more generally. But as with his short-lived run for the leadership in 2015, it is understood that Umunna struggled with the press scrutiny that came with his candidacy. Whether that has changed in 12 months remains to be seen.
David Miliband - 10/1
Ed's older brother would almost certainly galvanise the Labour party should he take a run at the leadership, but one major barrier remains - he is not an MP. Miliband would need to be elected in order to lead, and without a by-election that is impossible. It is also not clear whether he wants the job. While he has been increasingly vocal in his criticisms of Corbyn, he now lives in the US and runs a successful charity, the International Rescue Committee.
John McDonnell - 7/1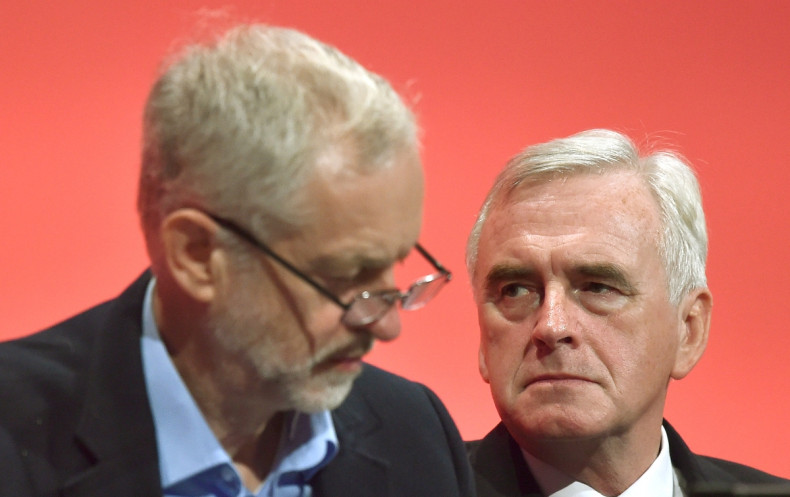 It has always been suspected that Corbyn's closest political ally and his shadow chancellor has his own designs on the Labour leadership, but despite relatively good odds, McDonnell has denied that he wants the job and stood firmly behind the Labour leader.
Lisa Nandy - 8/1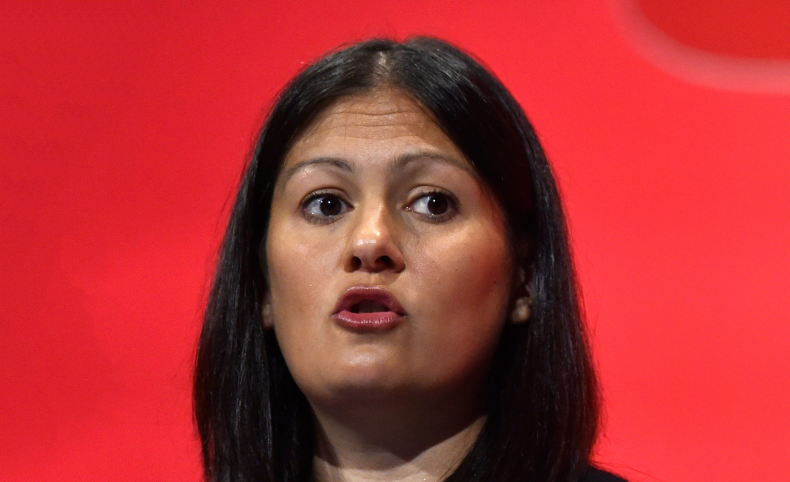 Lisa Nandy, Labour MP for Wigan and the shadow energy secretary, has long been tipped for the leadership, but the scenario of her replacing Corbyn has a significant snag - she doesn't want the job.