It has been a morning of resignations from Labour's shadow cabinet in an attempted coup against the party leader Jeremy Corbyn. The leader's critics say they no longer have confidence in his ability to help Labour win the next general election and that it is time for someone else to take over.
While there has long been criticism of Corbyn's leadership, which started after his resounding victory in a September 2015 election by members and supporters of the party, the final straw appears to be his perceived lacklustre campaigning to keep Britain in the EU. Corbyn says he gave it his all.
And Corbyn is defiant in the face of the apparent loss of confidence among some senior Labour MPs, insisting he is going nowhere — and would fight in any leadership election that may take place.
"There will be no resignation of a democratically elected leader with a strong mandate," a spokesman for Corbyn told IBTimes UK.
So who has left the shadow cabinet? Here are the names so far — and more are expected to follow.
Hilary Benn – sacked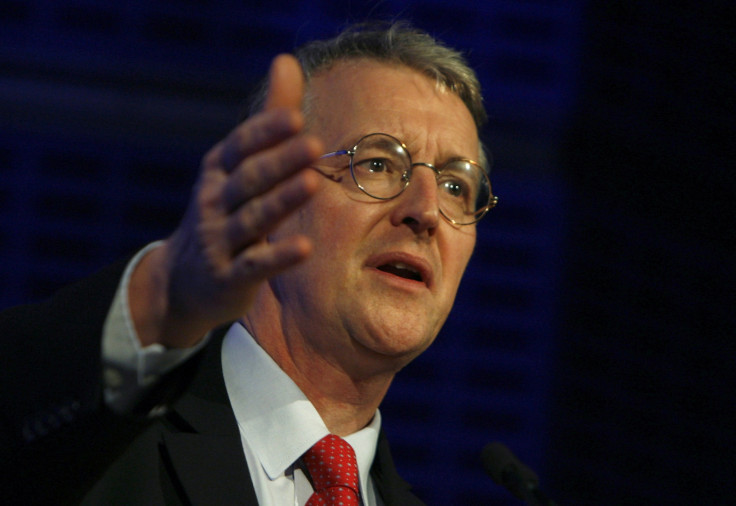 Benn, son of Corbyn's old friend and socialist ally the late Tony Benn, clashed with his leader over the Syria vote in December 2015. The shadow foreign secretary's passionate parliamentary speech in favour of extending airstrikes into the country against Islamic State was not only at odds with Corbyn's position but also overshadowed his own House of Commons performance. Benn, 62, nearly lost his job over the disagreement, but kept it amid the prospect of a revolt against Corbyn if he was fired.
On the soft left of the party, he has in the past been touted as a potential leader, though has always ruled himself out of any leadership race. He nominated Andy Burnham in the 2015 leadership election. Having phoned Corbyn to say he no longer had confidence in his leadership of Labour, he was sacked from the shadow cabinet. "He is a good and decent man but he is not a leader, and that is the problem," Benn, MP for Leeds Central since 1999, said on The Andrew Marr Show after Corbyn sacked him.
Heidi Alexander - resigned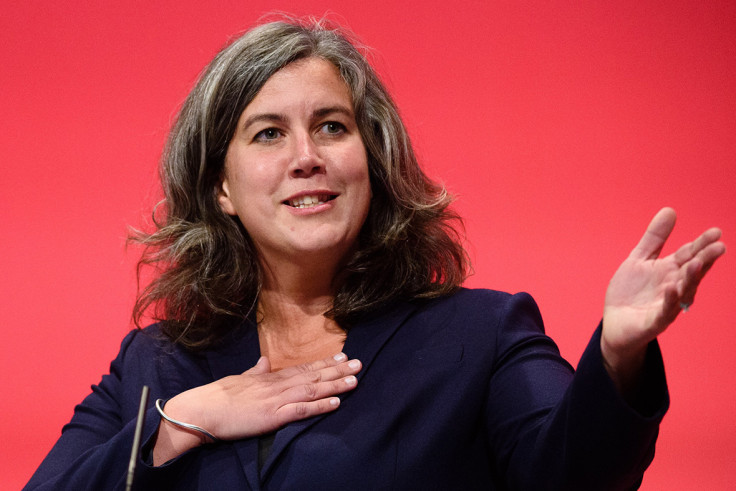 Alexander, 41, quit as shadow health secretary and was the first to resign after Benn's sacking. She has been a formidable opponent of the Conservative health secretary Jeremy Hunt and had been at the fore of the campaign to save the Lewisham A&E department, which is in the constituency she was first elected to represent in 2010. Like Benn, she had nominated Burnham for leader but was welcomed into the Corbyn shadow cabinet. She had been an opposition whip under Ed Miliband. In her resignation letter, she said her decision was made with "a heavy heart" but that "I do not believe you [Corbyn] have the capacity to shape the answers our country is demanding and I believe that if we are to form the next government, a change of leadership is essential".
Gloria de Piero - resigned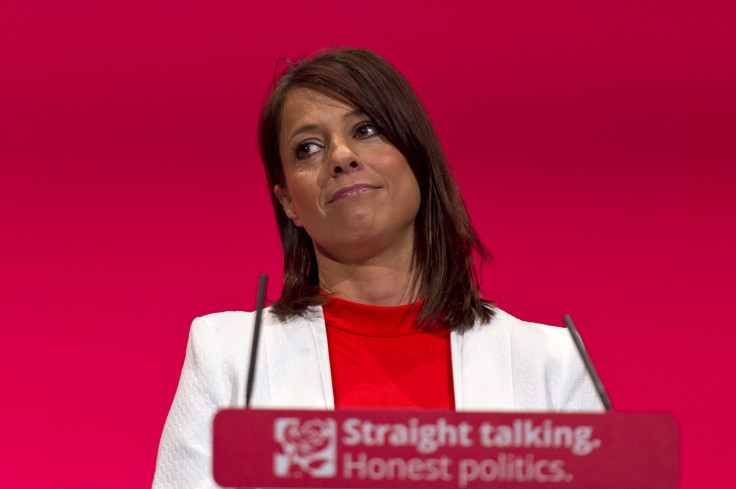 The former GMTV presenter was shadow minister for young people in the Corbyn team. Under Miliband, the Ashfield MP, elected first in 2010, had been a shadow minister for women and equalities. De Piero, 43, nominated Liz Kendall in the leadership election, a candidate substantially to the right of Corbyn. But the personable northerner was invited into the Corbyn team, from which she has now quit. "I have always enjoyed a warm personal relationship with you and I want to thank you for the opportunity to serve in your shadow cabinet," she wrote to Corbyn.
"I accepted that invitation because I thought it was right to support you in your attempt to achieve the Labour victory the country so badly needs. I do not believe you can deliver that victory at a general election, which may take place in a matter of months. I have been contacted by many of my members this weekend and It is clear that a good number of them share that view and have lost faith in your leadership."
Ian Murray - resigned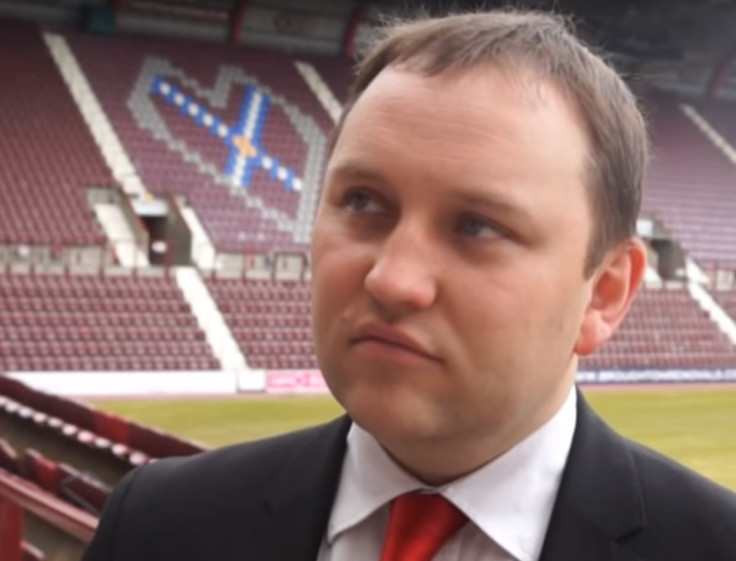 Murray, 39, is Labour's only MP in Scotland after the party's near wipeout at the 2015 general election, representing Edinburgh South since 2010. He served in Corbyn's cabinet as the shadow Scottish secretary. His resignation letter spoke of a faltering confidence in Corbyn's ability to deliver a Labour government at the next general election. But it also hinted at deeper problems with the Corbyn leadership. "I have always expressed my thoughts directly to you as I think it is important to be honest and open with each other," he wrote. "However, I do not feel this has been reciprocated. I also feel the way some colleagues have been treated has been unfortunate. I will therefore return to the backbenches to serve my constituents and fight Scotland's corner from there."
Lucy Powell - resigned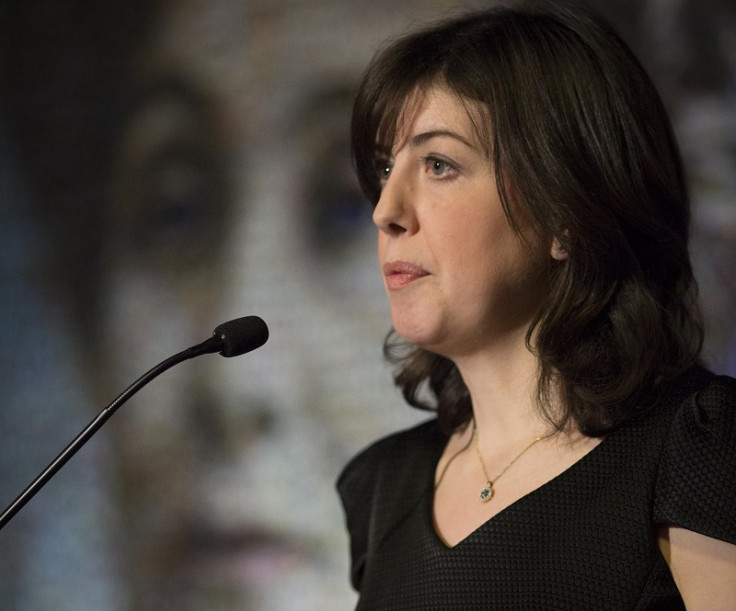 Powell, the 41-year-old MP for Manchester Central since 2012, was shadow education secretary in Corbyn's shadow cabinet. She had previously served as vice-chairman of Miliband's 2015 general election campaign. Powell backed Burnham in the leadership election but was welcomed into Corbyn's shadow cabinet. In her resignation letter, Powell said Corbyn's position had become "untenable". "The people we represent need a strong Labour party and we need to effectively challenge a Tory party which is lurching ever rightwards," she wrote. "This is a bigger task than any one person but it does require strong leadership and a united team."
Lilian Greenwood - resigned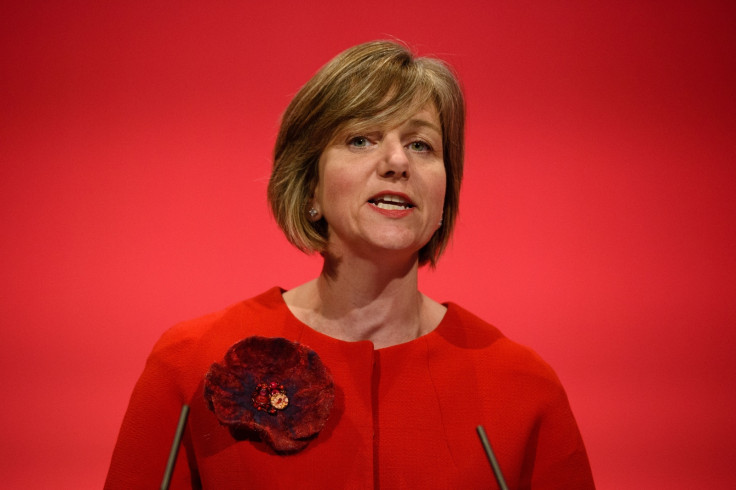 Greenwood, 51, was Corbyn's shadow transport secretary. She has been MP for Nottingham South since 2010, prior to which she worked for Unison for 17 years. She backed Burnham in the leadership election. "You are a kind, decent and principled colleague, but in my view a new leadership is required to bridge the widening divides in our party, both in parliament and the country as a whole," said Greenwood's resignation letter to Corbyn.
Kerry McCarthy - resigned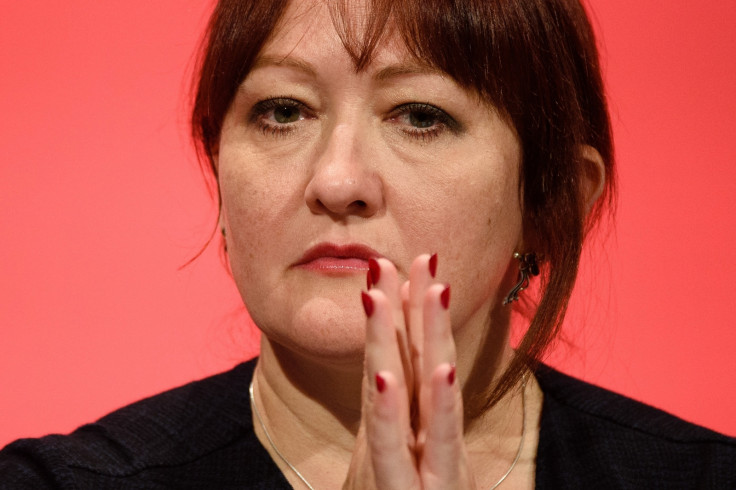 McCarthy, 51, has represented Bristol East since 2005. She was a junior whip under Gordon Brown and then a shadow Treasury minister. A vegan, she was appointed by Corbyn to the position of shadow environment secretary, causing some concern among farmers. She had nominated Burnham for Labour leader in 2015. "Although I do not doubt your personal commitment to your long-held principles, I believe that a new leader is needed to take on the challenges ahead: steering our way through the very difficult period facing this country; exerting a decisive influence on the post-referendum negotiations; and winning broad-based electoral support," said McCarthy's resignation letter to Corbyn.
Seema Malhotra - resigned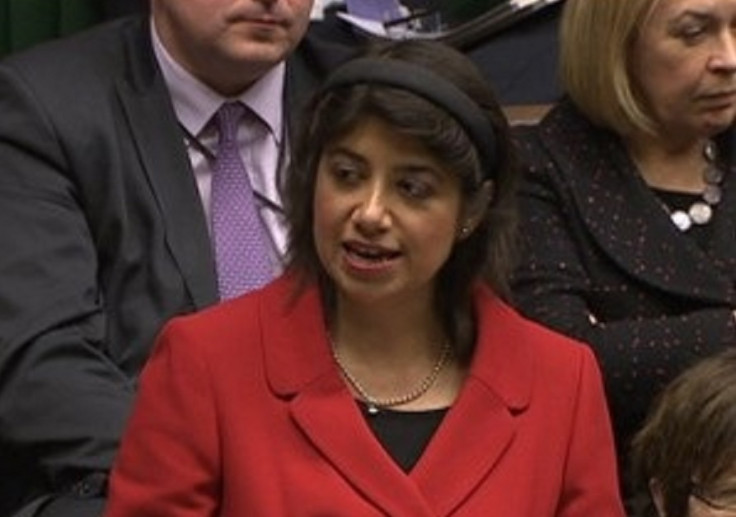 Malhotra, 43, was Corbyn's shadow chief secretary to the Treasury until she resigned against his leadership of the party. Malhotra, who has represented Feltham and Heston since 2011, was a shadow home office minister under Ed Miliband. Despite backing Yvette Cooper to be leader in the election, she was seen as a key Corbyn ally, frequently defending him in the media, though there were unconfirmed rumours that she had been trying to rally support among Labour MPs for shadow chancellor John McDonnell to replace Corbyn in a coup. "I have come to the view that under your leadership we will not be able to build bridges across the party, be the strong official opposition that the country needs or reach out to voters and build confidence in Labour," Malhotra wrote. "I have served in your shadow cabinet with loyalty and respect for the mandate you received in the leadership election, but I believe that we need to recognise that we do not currently look like a government in waiting."
Vernon Coaker - resigned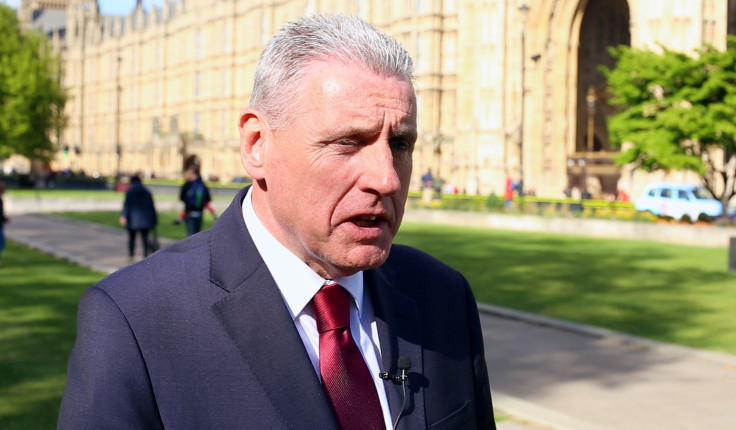 The shadow Northern Ireland secretary, 63, has been MP for Gedling since 1997. He has previously been schools minister under Gordon Brown and shadow defence minister for Ed Miliband. He backed Yvette Cooper in the leadership contest, but was offered a position in the Corbyn team, a role from which he has now resigned.
Chris Bryant - resigned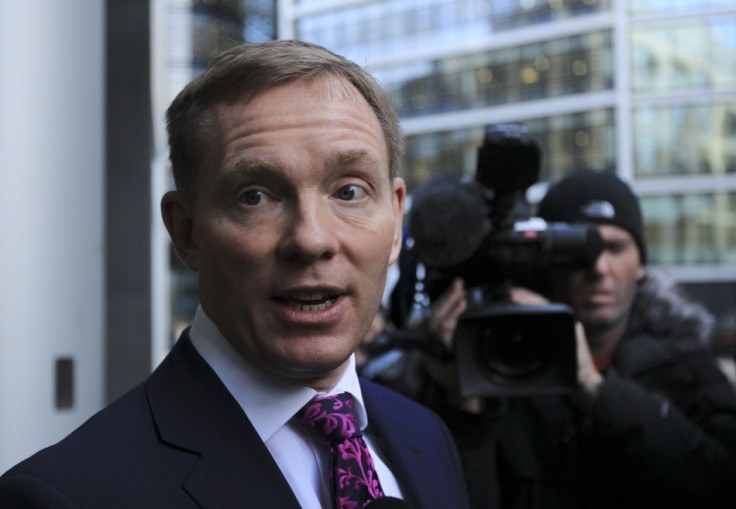 Bryant, 54, has been MP for the Rhondda since 2001. Known for his acerbic comments and campaigning against the Murdoch press over the phone hacking scandal, he was one of the best-known members of Corbyn's team. He resigned as shadow leader of the House of Commons. "If you refuse to step aside I fear you will go down in history as the man who broke the Labour party," said Bryant in his resignation letter to Corbyn.
Lord Falconer - resigned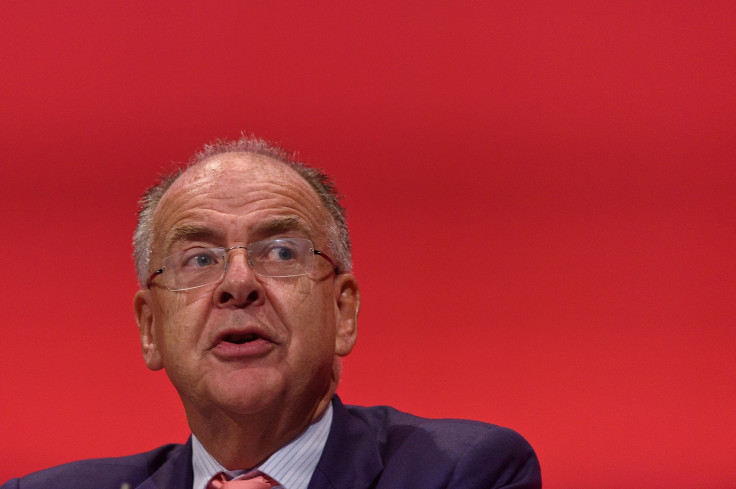 A former close ally of Tony Blair, who he helped make the legal case for war in Iraq, Lord Falconer, 64, was a surprising appointment by Corbyn to his shadow cabinet. The respected QC resigned as shadow justice secretary.
Toby Perkins - resigned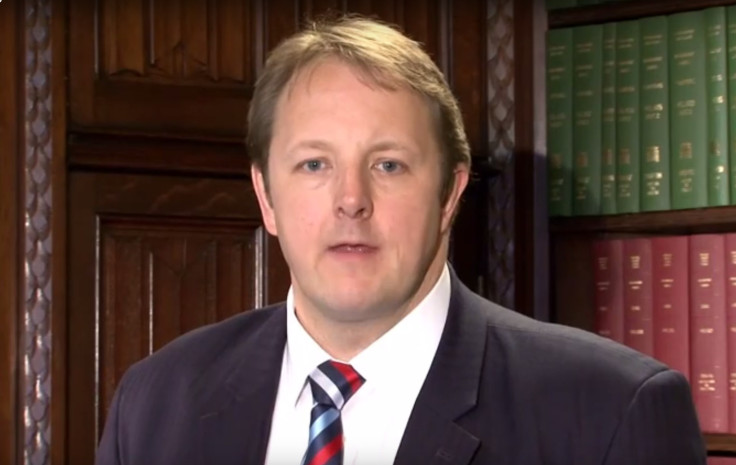 Perkins, 45, has been MP for Chesterfield since 2010. He was also a shadow education and business minister in the Miliband team. He resigned as shadow armed forces minister.
Diana Johnson - resigned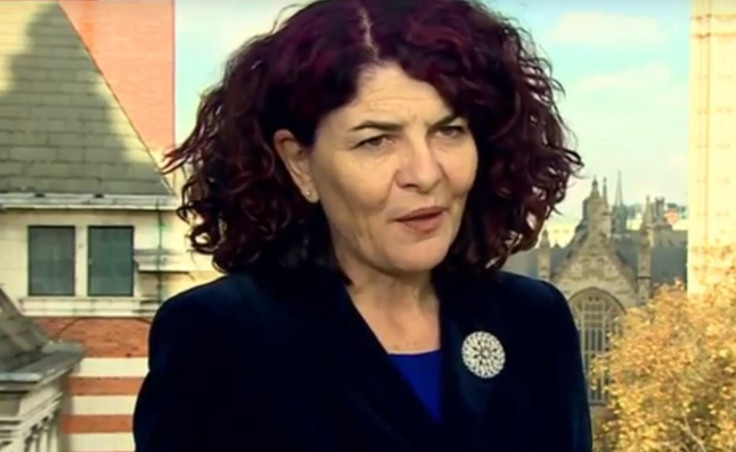 Johnson, 49, has been MP for Hull North since 2005. She has had experience in government, as an assistant whip then parliamentary under-secretary in the schools department during the Brown premiership. She resigned as a shadow foreign minister.
Anna Turley - resigned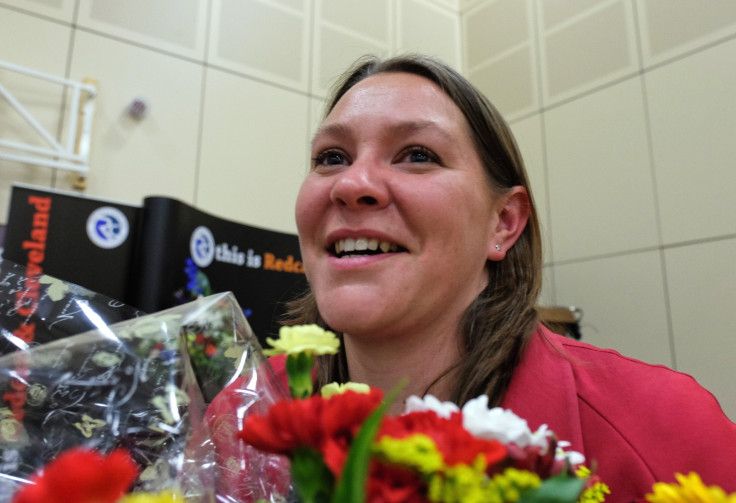 Turley, 37, has represented Redcar since 2015. She resigned as a shadow cabinet office minister.
Karl Turner - resigned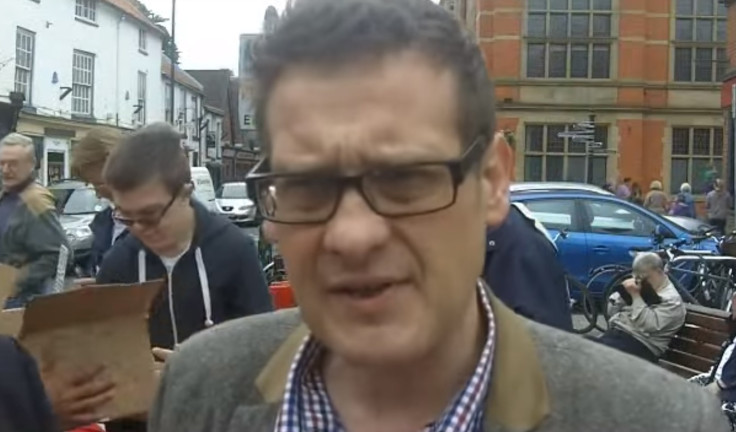 Turner, 45, has been MP for Kingston-upon-Hull East since 2010. He resigned as shadow attorney general.
Neil Coyle - resigned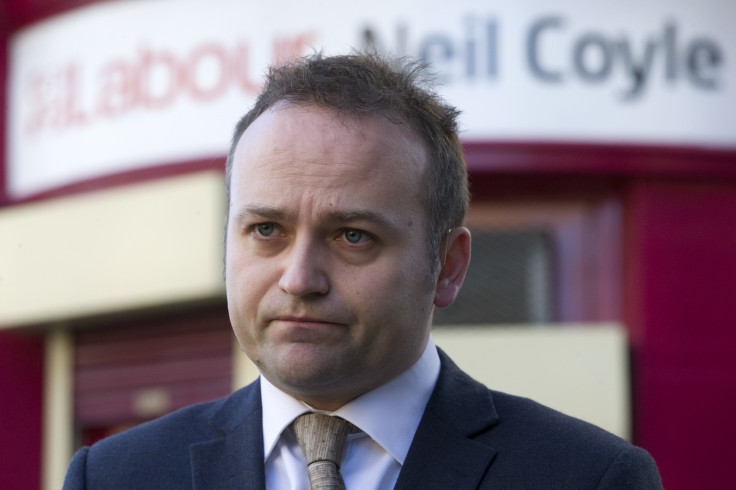 Coyle, 37, was elected MP for Bermondsey and Old Southwark since 2015. He resigned as PPS to Chris Bryant.
Chris Matheson - resigned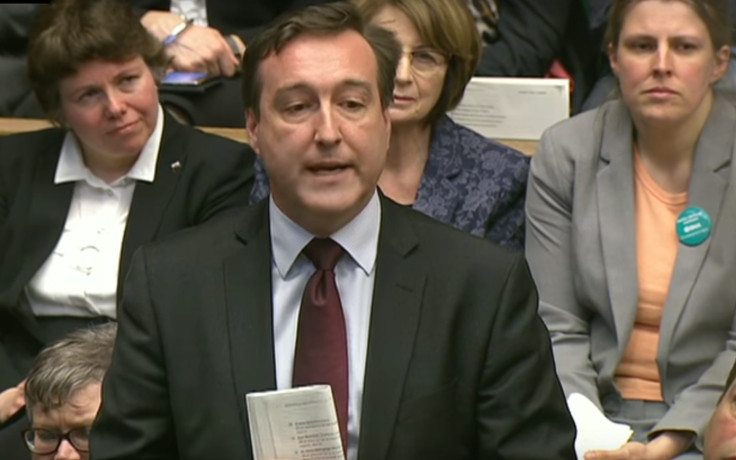 Matheson, 48, has been MP for Chester since 2015. He resigned as a PPS on the shadow justice team.
Stephen Kinnock - resigned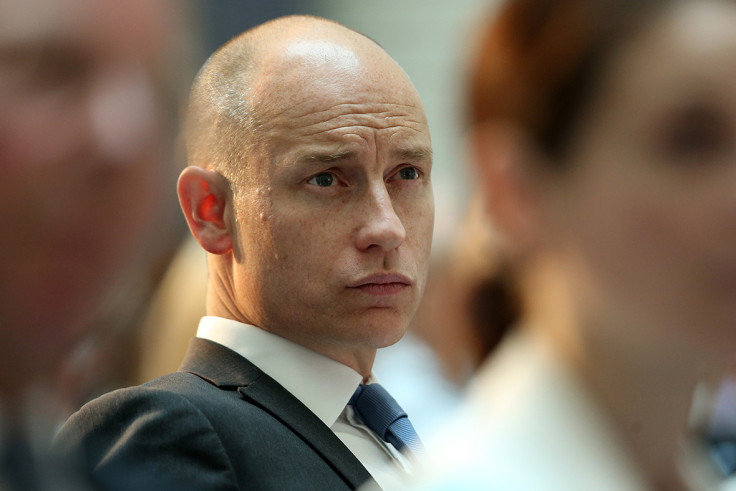 Kinnock, 46, has been MP for Aberavon since 2015. He resigned as PPS to Angela Eagle, the shadow business secretary.
Others who have gone since: Yvonne Fovargue, Jess Phillips, Ruth Smeeth, Owen Smith, Lisa Nandy, John Healey, Luciana Berger, Keir Starmer.
More are expected to follow and this article will be updated if they do.