Labour leader Jeremy Corbyn is losing support even amongst those who voted for him in the 2015 leadership campaign, said former shadow foreign secretary Hilary Benn. Benn, who was sacked by Corbyn in the early hours of Sunday, 26 June, also said that the Labour leader should stand down.
"He is a good and decent man. But he is not a leader and that is the problem," Benn told Andrew Marr on 26 June.
Corbyn has seen at least one cabinet member quit already in the wake of his dismissal of Benn, considered a popular and more moderate figure in the Labour cabinet. Heidi Alexander, shadow health secretary, resigned Sunday and the BBC reported that as many as half his cabinet could follow.
Benn told Marr that support for Corbyn was faltering even amongst the 'Corbynistas' who voted in droves for the Islington North MP to take over the Labour leadership following the 2015 general election: "There are people who voted for Jeremy Corbyn who are now saying its not working."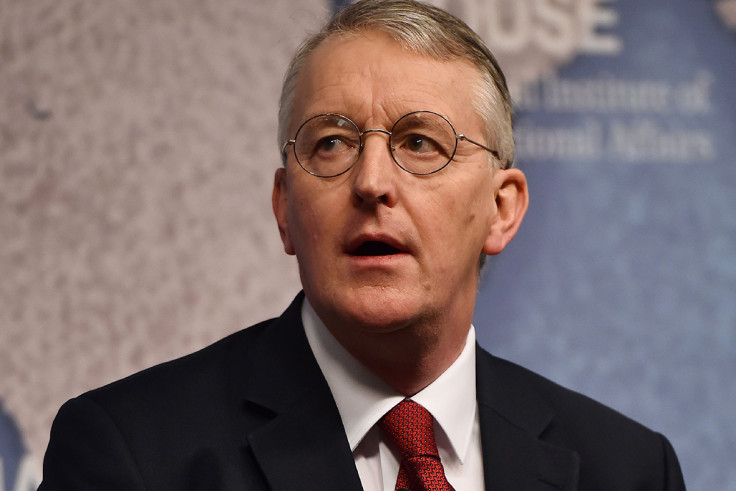 Asked if Corby should resign, Benn said: "I no longer have confidence in him and the right thing for him to do is to take that decision."
Benn also ruled himself of running for the Labour leadership if Corbyn stands down.
Dame Margaret Hodge, a senior Labour backbencher, lodged a motion of no confidence in Corbyn on Friday, 24 June, over criticisms of his leadership and his failure to galvanise Labour supporters behind the Remain campaign. Britain voted by 51% to leave the EU on Thursday.