Daniel Craig rumoured to have turned down 'huge amounts of money' to play James Bond again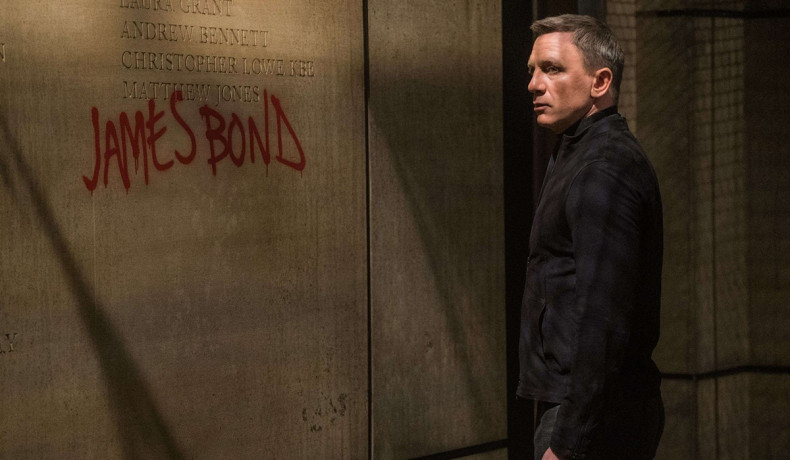 Doubts over Daniel Craig will star as iconic British spy in any future James Bond movies have been plaguing fans even before his latest outing as the character, Spectre, was released in cinemas late in 2015. Now, it seems more likely than ever that he's 'quit' the franchise, after an insider has reportedly revealed to the Daily Mail, that "Daniel is done" with all things Bond and has already "told top brass at MGM [Studios]" about his decision to not reprise his role as 007.
"They threw huge amounts of money at him, but it just wasn't what he wanted," the source explained. "He had told people after shooting that this would be his final outing, but the film company still felt he could come around after Spectre if he was offered a money deal."

The source went on to talk specifics, mentioning that the 48-year-old turned down an offer of £68m if he were to return for Bond 25, the sum being made up of money made from endorsements, profit shares, and his role as co-producer. Craig currently holds the title as the highest-paid actor to ever play Bond, netting a reported total of £38m for the four films he has appeared in; Casino Royale, Quantum Of Solace, Skyfall and most recently, Spectre.
While all this can only be considered speculation for now, it's not the first time someone close to Craig has hinted that he's 'done' with the multi-million dollar franchise. Speaking in an interview with The Short List earlier this year, actor Mark Strong stated: "Do you know what, I'd have loved to have played the villain in a Bond movie while Daniel was doing it because he's a pal and that would have been great. But I think he's come to the end of his Bond time and so it's probably never going to happen. But that would have always been great."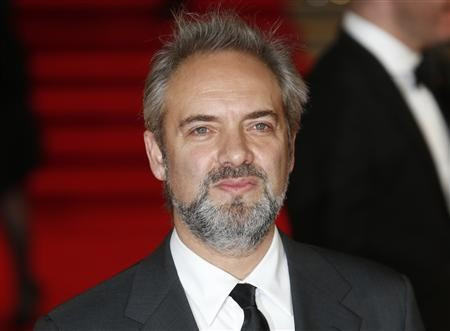 Sam Mendes exited the franchise late last year
Reuters
Craig himself has previously hinted that he would soon retire from the role too, having joked to Time Out London back in early October 2015 that he "would rather break this glass and slash my wrists [than do another movie]. No, we're done. All I want to do is move on." With director Sam Mendes out of the picture for the next instalment too, it's looking less and less likely that Craig's Bond will return. Tom Hiddleston, looks like it's time to start deciding whether you prefer a Beretta 418, a Walther PPK or a P99...
For more entertainment news follow A-List on Twitter @Alistinsider