Earlier this week British actor Tom Hiddleston was reportedly spotted meeting with Bond movie director Sam Mendes, leading to a whirlwind of betting on Hiddleston replacing Daniel Craig as the next 007, quickly making him the 2-1 favourite. According to BBC, the bets kept on coming in and when odds dropped to 1-2, Coral suspended the book.
Nicola McGeady, a spokeswoman for Coral, said: "There is no smoke without fire, and following the big gamble on Tom Hiddleston in the last 24 hours, we've had no choice but to pull the plug on the market. Earlier in the year there was a gamble on Idris Elba and Damian Lewis, but nothing has come close to the recent gamble on Hiddleston."
Elba was priced at 9-1 and Lewis at 14-1 before betting was suspended. Last week, Hiddleston told the Graham Norton Show that nobody had spoken to him about the chance to replace Daniel Craig as James Bond.
"The position isn't vacant as far as I'm aware," he said. "No-one has talked to me about it. I think the rumours have come about because in The Night Manager I play a spy and people have made the link."
In an interview with Esquire magazine this month, the London-born star praised Ian Fleming's most famous creation: "I think it's because he represents an archetype.
"There's this idea of British strength which doesn't draw attention to itself but gets the job done. That's our brand. "We know it's inelegant to blow your own trumpet and impolite to show how much you care, and yet we expect you to win! You don't find it in France or Spain."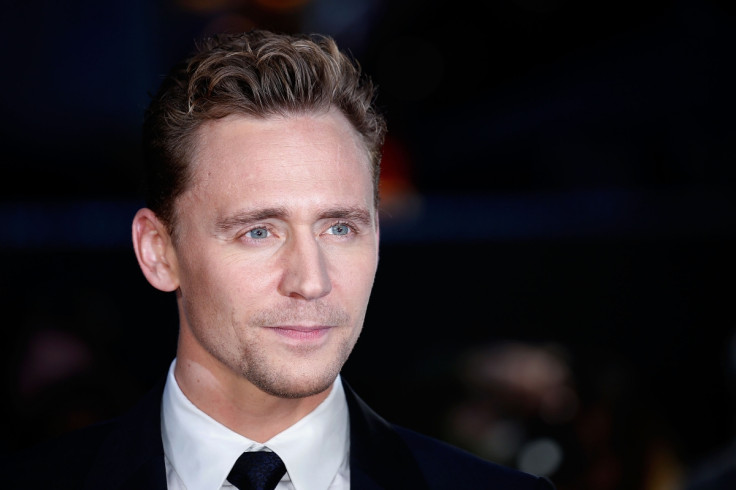 According to the BBC, bookmakers Ladbrokes have also reported a string of bets over the past 72 hours. They also have Hiddleston in the lead as the next Bond, but say Aidan Turner – whose abs-and-scythe look in BBC's Poldark reboot sent pulses racing last year– is also very popular – they've slashed his odds to 5/2, and he entered the market as a 50/1 outsider.