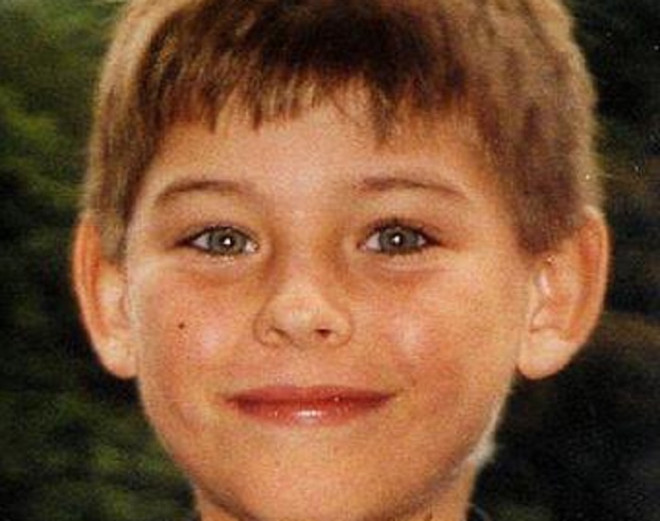 A chilling video showing an Australian man detailing how he allegedly abducted and killed a schoolboy who disappeared more than a decade ago, was played in an Australian court.
Brett Peter Cowan confessed to murdering 13-year-old Daniel Morcombe to an undercover detective posing as an underworld crime boss, during a meeting at a hotel room in Perth, which was recorded by police.
"It is my deepest, darkest secret," Cowan said in the video played at Brisbane's Supreme Court. "I'm not proud of it."
Cowan, 44, told the detective he drove past Morcombe as the child was waiting for a bus in Woombye, in Queensland's Sunshine Coast, in December 2003.
"That's when I said, 'I'm going down to the shopping centre, do you want a lift?'" Cowan said. "Instead of taking him to the shopping centre, I took him to a secluded spot that I knew of."
"I never got to molest him or anything like that. He panicked and I panicked and grabbed him around the throat and before I knew it he was dead."
The alleged murderer said he threw the boy's body in the back of his car and drove to a nearby embankment.
"I've stripped him off and [got] trees and all that sort of, branches, and covered his body with that. His clothes I took back with me and threw them into the creek," he said.
Morcombe's killer remained a mystery that gripped Australia since the boy's body was found in 2011.
Posing as the head of a powerful crime syndicate, the undercover policeman promised Cowan $100,000 (£53,000) for a job but first asked him to be honest and tell him everything about rumours he killed Morcombe.
Cowan has pleaded not guilty to murder, interfering with a corpse and indecently dealing with a child under 16.
His defence has argued the confession was false as he made it up to get the job. The trial continues.