Former Liverpool striker Michael Owen believes new signing Daniel Sturridge will have to compromise upon his introduction into the first-team alongside Luis Suarez.
The 23 year old completed his move to Anfield on a long-term deal from Chelsea after falling out favour in west London.
Sturridge is known to prefer a central role in attack, but with manager Brendan Rodgers preferring to play top scorer Suarez alone in attack, the England international is expected to have to feature in a wider role for Liverpool.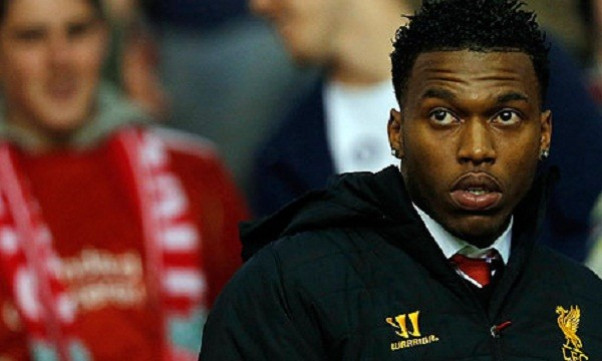 And Owen said: "I know he doesn't like playing wide but he might have to play the odd game wide because you're not going to oust Suarez.
"I can't see them playing together up front in a 4-4-2 for example so he's either going to have to play wide or come in when Suarez needs a rest."
Rodgers has played the likes of Raheem Sterling, Steven Gerrard and Stewart Downing in behind Suarez, who has scored 15 Premier League goals for Liverpool this season, for much of the campaign but now has an additional option in the form of Sturridge.
The former Bolton Wanderers loanee has seldom been played in his preferred position through the middle, but having fallen out of favour at Chelsea, is looking for a second chance in his career.
Liverpool's managing director Ian Ayre believes Sturridge fits the mould of what the club are attempting to build on Merseyside.
"I think he fits all the profile of everything we've talked about in the past - a young player, a prolific talent and a prolific goalscorer," Ayre said. "We've always said we want to keep adding great talent to this team and squad.
"It's another great example of people showing their faith in the investment we're making and the project that Brendan (Rodgers) is undergoing."
"It was always going to be an important one. Daniel is somebody we've always had in our sights and somebody the manager has had huge interest in right from the start.
"I'm very pleased that we've got the right player and the right deal. It was important to us that we did all of the work ahead of the transfer window in talking to Chelsea and the player and his representatives."