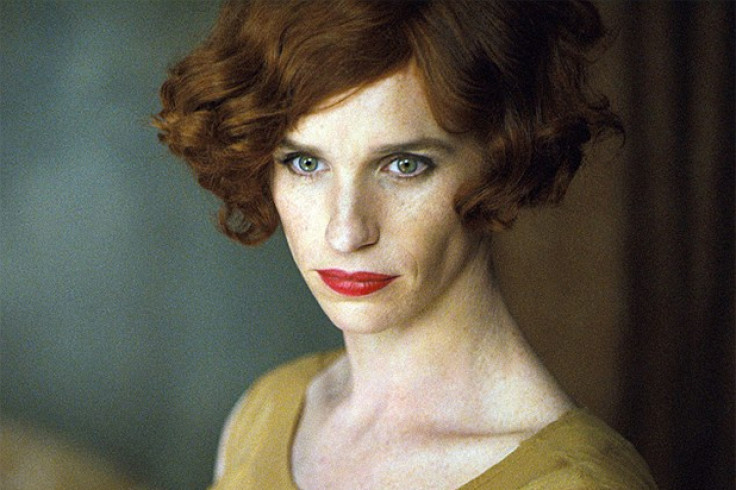 The trailer of the film The Danish Girl, by Oscar-winning director Tom Hooper and Lasse Hallström has been officially released. Based on the book by the same name by author David Ebershoff, The Danish Girl is a fictionalised account of the life of Lili Elbe -- a man who undergoes a sexual reassignment surgery -- played by actor Eddie Redmayne.
The novel released in 2000, chronicles the life of Elbe, who was later known as one of the first to have undergone a sex-change operation. No sooner was the trailer released there were indications that Redmayne, who won the best actor Oscar for his portrayal of Stephen Hawking in The Theory of Everything, might hit the awards circuit again for his role in The Danish Girl. The film also stars Alicia Vikander as Gerda Wegener, Matthias Schoenaerts as Hans Axgil and Ben Whishaw.
Meanwhile, in an interview with ScreenDaily, The King's Speech director has said, "Eddie was really the person I wanted to make the film with, and I was very passionate about that. I was a great believer in him as an actor. I also think there's a certain gender fluidity that I sensed in him, that I found intriguing and it led me to think he might be a really interesting person to cast in this role."
Hooper added, "I felt that there was something in him [Redmayne] that was drawn to the feminine." The Danish Girl will be screened at the 72nd Venice International Film Festival and the 2015 Toronto International Film Festival.
The Danish Girl will hit US cinemas on 27 November 2015 and UK cinemas on 1 January 2016.