Former Liverpool midfielder Danny Murphy has urged Brendan Rodgers to sign Arsenal midfield targets Moussa Sissoko and Morgan Schneiderlin.
The Newcastle United midfielder and Southampton star has been linked with a move to the Emirates in recent times, while their north London rivals Tottenham Hotspur have also maintained their interest.
The Reds will be without the services of their star midfielder Steven Gerrard after the Liverpool skipper announced his decision to leave Anfield as a free agent at the end of the season. The former England international will make a switch to Major League Soccer after confirming he has agreed to join LA Galaxy in the summer.
Murphy, who has played alongside Gerrard during his time at Liverpool, believes Rodgers should replace the 34-year-old with either Sissoko or Schneiderlin. The former Reds man also stressed that the Merseyside club need the services of both the Newcastle star and the French international to strengthen their midfield.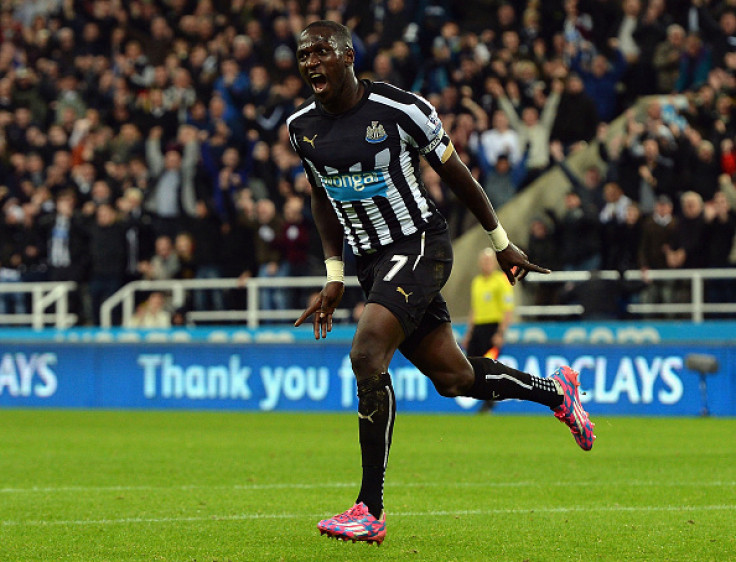 "Moussa Sissoko and Morgan Schneiderlin are the two players Liverpool should go for," Murphy told talkSPORT.
"Sissoko is a box-to-box midfielder, who has looked absolutely terrific since going centrally. He's only 25 and a France international. His wages aren't going to be an issue."
"He's going to be a brilliant signing for somebody. Sissoko's been linked with a number of clubs in this window, so it looks like he might be on the move."
"Morgan can play with Sissokho, and along with Henderson, because it looks like Lucas is on his last legs. He's also only 25 years old."
"Yes, he's signed a new contract but you could get him out of Southampton because he's an ambitious boy. He's got Premier League experience and wouldn't need time to adjust. He's a really good player."
"Those two players will set you back around £40-50million. Liverpool would be better signing two players, rather than one. They're already missing numbers in midfield. With Emre Can and Henderson, that gives you four there in midfield," the former Liverpool midfielder concluded.