Leonardo DiCaprio deserves an Oscar, says fellow-nominee Eddie Redmayne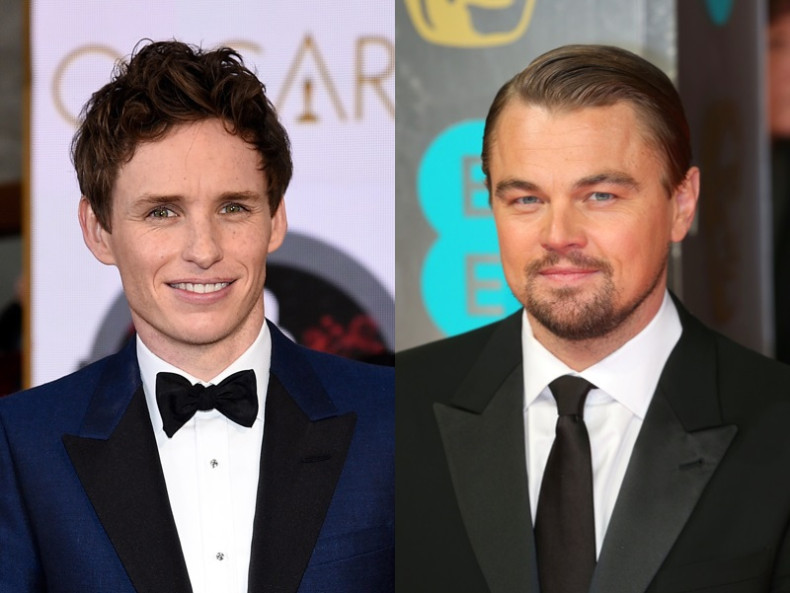 Almost everyone around the world thinks it's about time actor Leonardo DiCaprio won an Oscar, and it looks like this year, more than any other, he just might receive the coveted accolade. But surprisingly, one person who believes DiCaprio should triumph this year is fellow nominee, and rival for the title of best leading actor, Eddie Redmayne.
"I was lucky enough to audition for a film with Leonardo DiCaprio about 10 years ago, I spent 15 minutes working with him and it's one of the more inspiring 15 minutes of my life," the 34-year-old told HeyUGuys (via TV3). "I think he's extraordinary and deserves it all."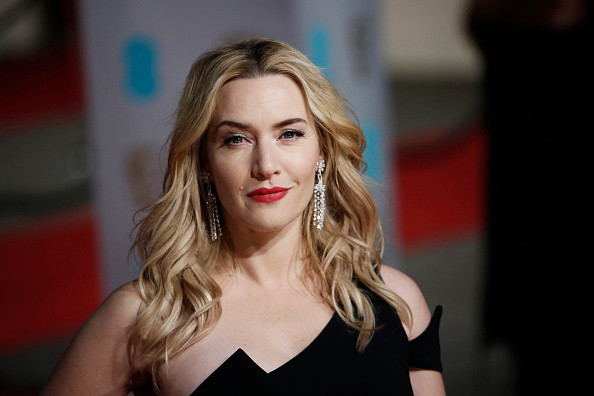 Kate Winslet backs Titanic co-star for Oscar glory in 2016
Getty Images
Redmayne isn't the only one thinking that 2016 might finally be the year DiCaprio wins an Academy Award. Just last week, his long-time friend and co-star in both Titanic and Revolutionary Road, Kate Winslet told The Independent at the London premiere of her latest film Triple 9 that she "feels very strongly that it could be Leo's year".
The 40-year-old actor continued: "He is my closest friend in the world and I just couldn't imagine not being there to support him. I'm just super excited for him, the sense of goodwill behind him and that everyone wants it for him... it's really wonderful, and it's actually a real testament to him that he's such a lovely person and that people not only admire him but also really like him and respect him and I feel quite proud of that, it's lovely. I keep getting emotional when talking about Leo."
But even if, despite the odds, he doesn't win, he need not worry about being empty-handed for long, because film fans in Siberia are gearing up to award him their very own custom-made golden figurine in honour of his performances. Metro has reported that more than 100 fans in the Yakutia region of the country have pooled together their silver and gold valuables to be melted down for a 12" figurine as part of a campaign to reward the 41-year-old actor for his long and successful career.
For more entertainment news follow A-List on Twitter @Alistinsider