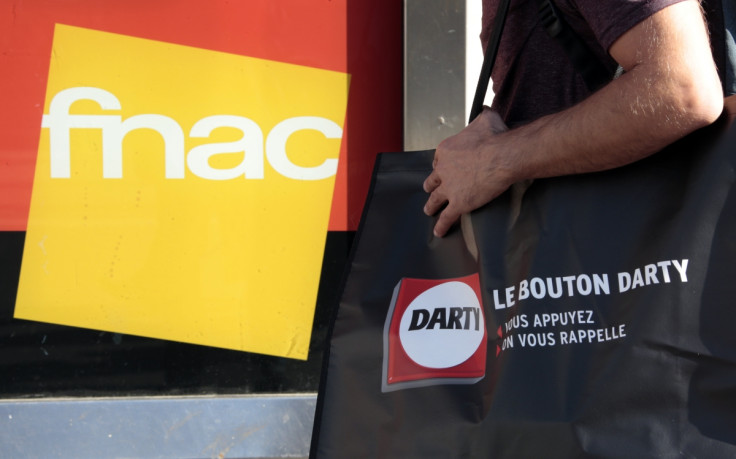 French retail chain Fnac has agreed to acquire London-listed white goods retailer Darty for £558m ($847.7m, €796.2m). Alexandre Bompard, the chief executive of Fnac, justified the move saying the deal was a strategic opportunity for both the companies as it would create a leader in French electronics, editorial and home appliance retail markets apart from enabling it to become a key player in the European consumer electronics landscape.
While both the companies are headquartered in France, Fnac is a leading music and book chain that also sells other products such as electronics and Darty, which used to be called Kesa Electricals, specialises in retailing electrical products.
The combined company will have about 380 stores in France and more than 200 in countries including the Netherlands, Spain and Brazil with an annual turnover of about €5.6bn. The deal, apart from enabling Fnac to become a leader in the French electronics retailing space, will allow for annual pretax cost savings of at least €85m.
DNCA Finance and Knight Vinke Asset Management, who together hold a 23.6% stake in Darty, have already given their consent, Fnac said.
Fnac had about two weeks ago offered Darty 101p-a-share for the takeover. However, it later increased it to 105p-a-share after the City (Takeover Panel) called on it to raise its offer. Analysts at Liberum had indicated that Fnac might have had to bump its bid by including a cash portion.
It is offering investors one share for every 37 shares of Darty. However, investors also have the option to receive cash instead of stock up to the value of £66m.
The companies said the shareholders of Darty would be entitled to be paid the London-listed company's final dividend and an interim dividend not exceeding €0.87 per share.
The deal is likely to prompt scrutiny from France's competition regulators with regards to Darty's current monopoly in the French white goods market and might not close until the last quarter of 2016.