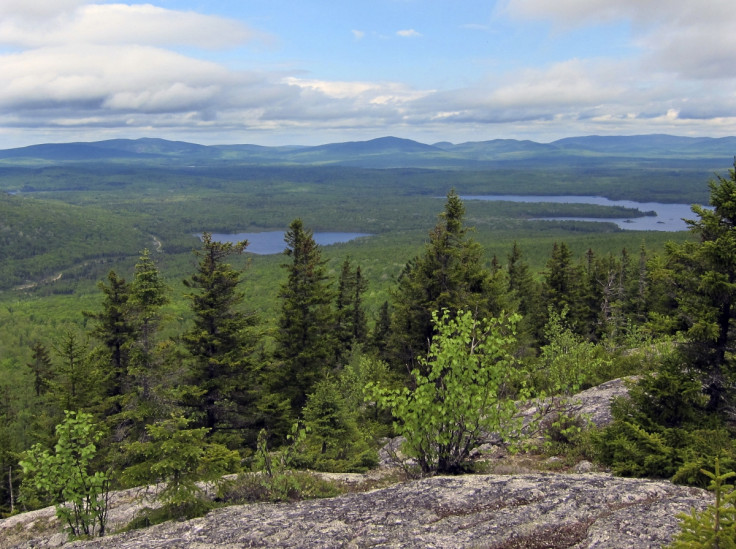 Timberland owner Weyerhaeuser recently announced that it would acquire its peer Plum Creek Timber to create the largest land and forest products company in the US. The deal would allow the combined company to take advantage of economies of scale and capitalise on the US housing recovery.
Under the terms of the deal, Plum Creek's shareholders, who are required to approve the deal, will receive 1.6 shares of Weyerhaeuser for every share they own. The companies said this price indicated a 13.8% premium to a weighted average price ratio of Plum Creek shares to Weyerhaeuser shares.
The deal could turn out to be $8.4bn based on about 174 million outstanding shares of Plum Creek and Weyerhaeuser's closing price of $30.40 on Friday. The joint company's equity value would then amount to $23bn.
While Seattle-based Plum Creek owns approximately 6.2 million acres of timberlands located across 19 states, its Federal Way, Washington, headquartered peer manages 6.9 million acres, primarily in the Pacific Northwest. The merged company will retain the Weyerhaeuser name and manage more than 13 million acres of timberland.
Weyerhaeuser's CEO Doyle Simons said while cost synergies would amount to $100m there would be "many synergies above and beyond that". He added that the net financial impact would be as if the deal had been structured with 70% stock and 30% cash as it intends to execute a $2.5bn share repurchase programme soon after closing the deal.
The new company will pay an annual dividend of $1.24 per common share, which is the same as what Weyerhaeuser currently pays and about 13% more than the dividend currently received by Plum Creek shareholders, the companies said. Plum Creek's CEO Rick Holley said: "Both companies have historically looked to grow their timberland resource asset base, in others words to acquire more timberlands, so here's an opportunity for both of us to accomplish that."
Post the deal, Holley will be part of the Weyerhaeuser board as non-executive chairman. The deal which could close before the second quarter of 2016 ends marks a merger between two of the largest owners of timberland in the US.