Dashcam footage shows truck driver hurtling towards Berlin Christmas market
The video shows the horrific moments before the truck kills 12 and injures dozens. Anis Amri is the main suspect.
Dashcam video has emerged showing a truck ploughing into a Berlin Christmas market killing 12 people and injuring dozens.
The footage, taken by a taxi driver outside the market at the Kaiser Wilhelm memorial church, shows the truck heading towards Breitscheidplatz square. The images show shoppers fleeing the area.
Police carried out raids throughout Germany as the manhunt for Anis Amri, the main suspect, continued.
Meanwhile, it was revealed that German Chancellor Angela Merkel wanted to speed up the process that would allow migrants to become truck drivers, but was resisted by union leaders just three months before the Berlin attack.
In September, Merkel suggested easing the rules on gaining a truck-driving licence for migrants and also suggested migrants could be given loans to enable them to swap Syrian licenses for German ones.
"Not every refugee will have €500, so what we want to do is set up a loan programme where they can borrow the money," said Merkel, according to the Express.
"Then when they have been working, they can pay the €500 back. At the end of the day, truck drivers are needed all over the place."
However German unions were opposed to the idea at the time. According to Fox News, Wolfgang Westermann of the country's truck drivers union BDBK, said: "We give a definite no to use refugees as lorry drivers. Professional lorry drivers need a thorough and qualified education. You cannot let everyone drive off in a 40-tonne lorry."
Although the exact timetable of the attack is still unclear, GPS evidence suggests the hijacker struggled to learn to drive the truck and may have been forced to take the Polish driver Łukasz Urban with him to the market.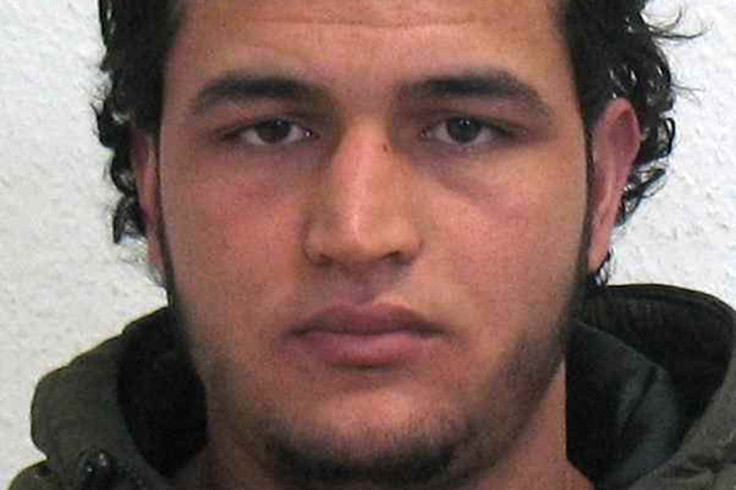 © Copyright IBTimes 2023. All rights reserved.