Data breaches continue to plague Yahoo as Verizon's $4.8bn takeover delayed
Yahoo is being investigated by the SEC for allegedly failing to report breaches on time.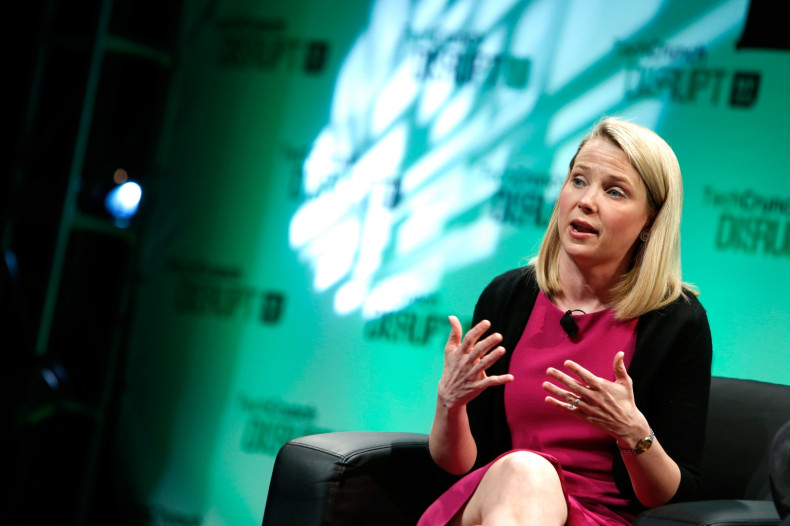 The ongoing $4.8bn (£3.6bn) sale of Yahoo's core business to Verizon has been pushed back and is now expected to close in the second quarter of 2017, a delay from initial plans to have the much-anticipated takeover bid finalised by the first quarter of this year.
"Yahoo had previously stated that it expected to close the transaction in Q1. However, given work required to meet closing conditions, the transaction is now expected to close in Q2 of 2017," the firm admitted in its quarterly financial results, released on Monday (23 January).
The statement said the tech giant, which suffered through a series of cybersecurity incidents in 2016, is now "working expeditiously" to close the transaction "as soon as practicable in Q2". It said integration planning remains under way.
News of the delay came less than 48 hours after it emerged that the US Securities and Exchange Commission (SEC) is probing Yahoo's response to two major data breaches which impacted upon more than a billion of its users, leaking account usernames and passwords.
In December 2016, the firm admitted a 2013 breach compromised at least one billion accounts, while four months prior to that, in September, it disclosed a separate incident from 2014 which affected at least 500 million users. The move led to fears the Verizon deal may be put in jeopardy.
The SEC, which requires firms to disclose cybersecurity incidents in a timely fashion, is now probing why it took years for the breaches to come to light. In statements at the time, Yahoo said it believed a "state-sponsored" threat was involved, however did not provide evidence to back this up.
In the wake of Yahoo's financial release for 2016, Robert Varettoni, a spokesman for Verizon declined to discuss the future of the deal. "We decline any further comment on Yahoo at this time, pending the assessment about the impact of the breaches," he told CNNMoney.
Security is a 'top priority'
Yet Marissa Mayer, chief executive of Yahoo, sounded confident in a statement within the quarterly figures. "With our 2016 and Q4 financial results ahead of plan, and the continued stability in our user engagement trends, the opportunities ahead with Verizon look bright," she said.
Mayer continued: "In addition to integration planning, our top priority continues to be enhancing security for our users. With security protocols and password changes in place, approximately 90% of our daily active users have already taken or do not need to take remedial action to protect their accounts, and we're aggressively continuing to drive this number up."
The CEO is planning to resign from Yahoo's board when the Verizon acquisition gets the green light. As previously reported, the firm's co-founder, David Filo, and four other board members, Eddy Hartenstein, Richard Hill, Jane Shaw and Maynard Webb, are also planning to step down.