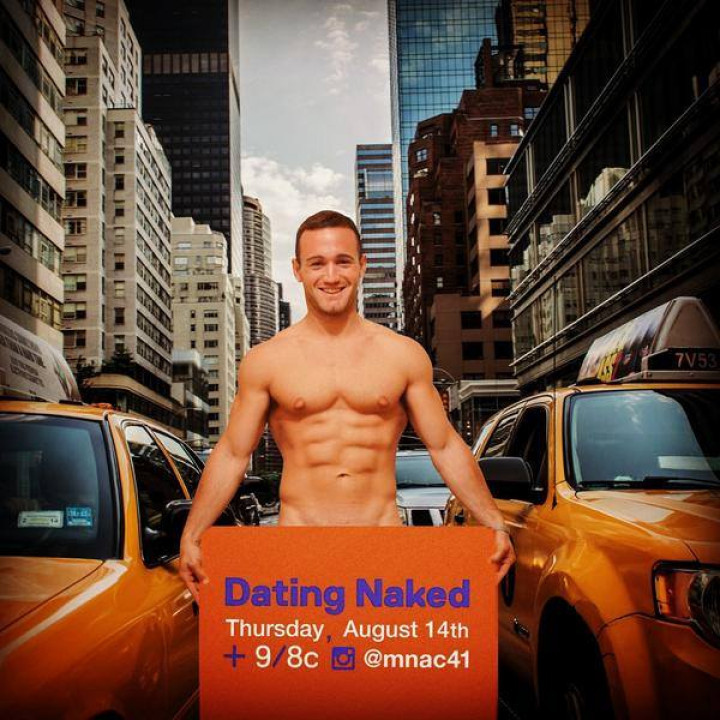 A Dating Naked contestant has filed a $10 million lawsuit after VH1 apparently showed her "too naked."
Jessie Nizewitz claimed that the show broadcast an uncensored "crotch" shot of her on the show. The model also said that she had to face severe social media backlash since the broadcast.
The suit filed claimed that uncensored images of Nizewitz were passed around Twitter, Facebook, Instagram, and Tumblr after they were aired on VH1.
Here are a few tweets criticising her move to sue the company.
I don't get it #jessienizewitz , you go on @VH1 #DatingNaked and get mad when your crotch is exposed .. What does naked mean?

— @delarose62 (@DeniseBermudez2) August 21, 2014
Girl goes on a naked dating show then sues when they accidentally show her naked. HA HA HA.

— Jaclyn Swartz (@JaclynSwartz) August 21, 2014
The model was promised before the show that her private parts would be blurred out during the May production, which was broadcast on July 31, but the producers didn't keep their word.
"I felt lied to, manipulated and used. I was horrified," Nizewitz told The New York Post.
Nizewitz told Entertainment Weekly: "I have no problem going to a beach in a bikini or people seeing me on TV in a bikini. Although I went on this show knowing that I would be nude while taping it I was told that my private parts would be blurred for TVZ."
"If you watch an episode, you will see that the blur actually makes it less revealing than a bikini would. Obviously, I did not expect the world to see my private parts, this is not what I anticipated or what any other contestants on the show anticipated," she continued.
Nizewitz is suing VH1 operator Viacom and two production companies. No official statement has been released by the channel yet.
Dating Naked is part of the current wave of nude reality shows led by Discovery's Naked and Afraid. The show has generated plenty of buzz online, especially because of the nudity content, which has got the show a good viewership, averaging about 800,000 viewers per first-run episode.