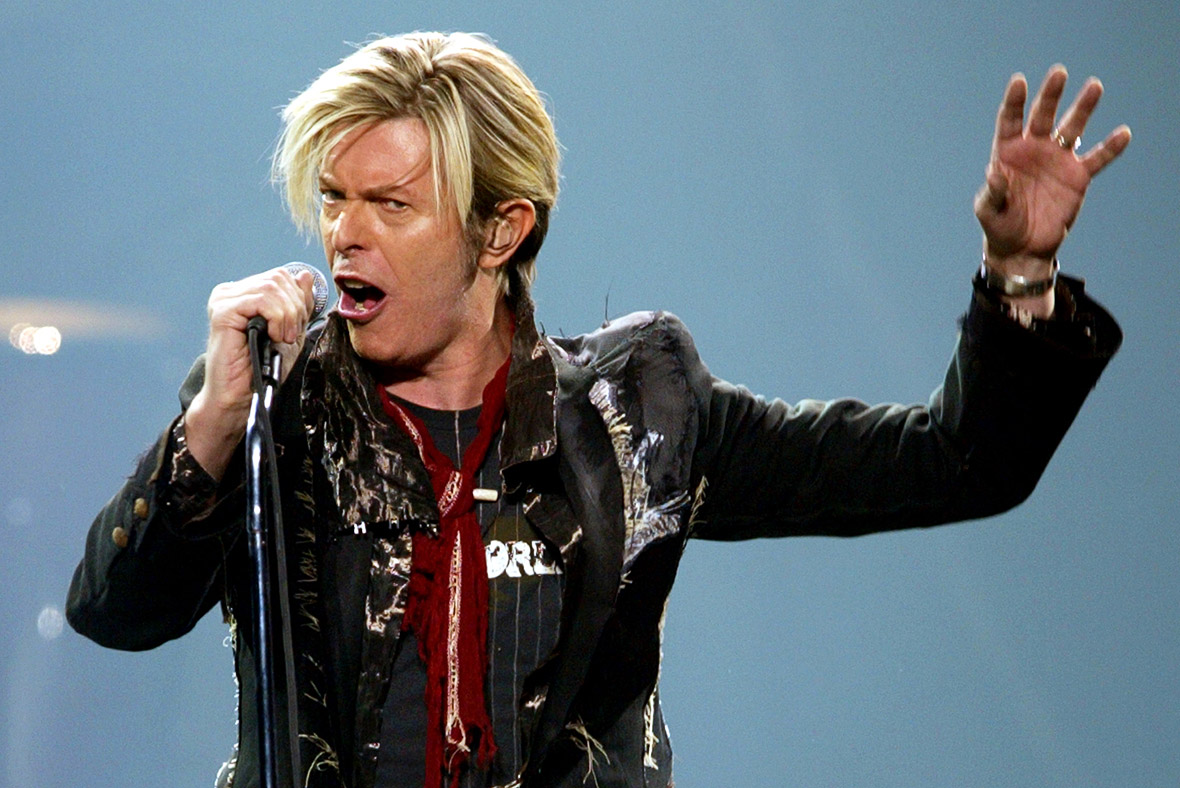 David Bowie sang he had "scars that can't be seen" in his last single, Lazarus, that was released just days before the iconic singer died following a battle with cancer. The song's lyrics are being interpreted by some as an innuendo to Bowie's condition.
Named after the biblical character that rose from the dead, Lazarus' video clip was posted on the artist's official YouTube channel on 8 January. In it Bowie is seen singing from a hospital bed with his eyes bandaged.
"Look up here, I'm in heaven. I've got scars that can't be seen," the song's opening line goes, before concluding with: "Oh, I'll be free. Just like that bluebird. Oh I'll be free. Ain't that just like me".
Bowie died aged 69 on 10 January. "David Bowie died peacefully today surrounded by his family after a courageous 18 month battle with cancer," a Facebook statement read. While many of you will share in this loss, we ask that you respect the family's privacy during their time of grief."
Many commentators interpreted Lazarus as the British songwriter's farewell to the world. The single was released on his birthday together with his last album, Blackstar.
Lazarus (David Bowie) - Lyrics
Look up here, I'm in heaven
I've got scars that can't be seen
I've got drama, can't be stolen
Everybody knows me now
Look up here, man, I'm in danger
I've got nothing left to lose
I'm so high it makes my brain whirl
Dropped my cell phone down below
Ain't that just like me
By the time I got to New York
I was living like a king
Then I used up all my money
I was looking for your ass
This way or no way
You know, I'll be free
Just like that bluebird
Now ain't that just like me