Legendary singer David Bowie has died at the age of 69 after an 18-month battle with cancer. Statements confirmed the news on the musician's social media sites, saying Bowie passed away on 10 January. "David Bowie died peacefully today surrounded by his family after a courageous 18-month battle with cancer.
"While many of you will share in this loss, we ask that you respect the family's privacy during their time of grief."
The star, whose career spanned six decades, released his latest album Blackstar on his birthday on 8 January. His biggest hits include Space Oddity, Starman, Heroes, Under Pressure (with Queen) and Let's Dance. In the 1980s, Bowie appeared in films including Labyrinth, Merry Christmas Mr Lawrence and Absolute Beginners.
Here are 10 facts about one of the most influential recording artists of all time.
Bowie was born David Robert Jones in Brixton, south London, on 8 January 1947. His first release was Liza Jane/Louie Louie Go Home in June 1964, under the name of David Jones with The King Bees.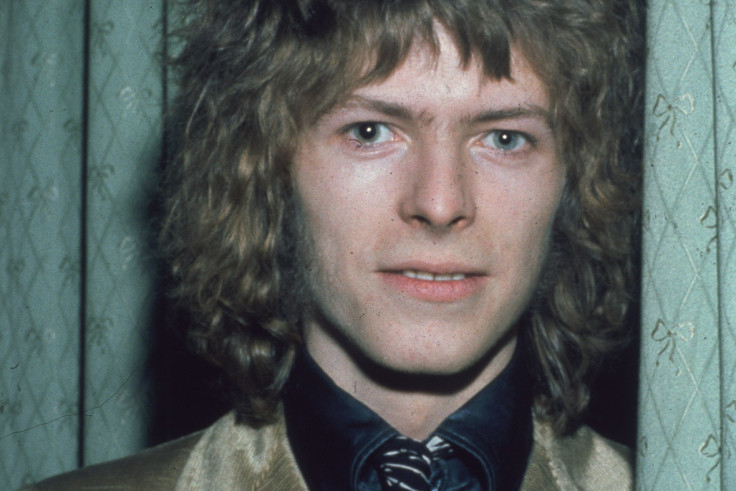 He changed his name to Bowie to avoid confusion with The Monkees' Davy Jones.
Bowie's first hit in Britain was 1969's Space Oddity, which was used by the BBC in its coverage of the moon landing. It was Bowie's first top 20 hit in the US.
He found fame in the US with 1972 glam-rock album The Rise and Fall of Ziggy Stardust and the Spiders from Mars. Bowie's music moved with the times and he performed in various other genres, including disco, punk and electronica.
He turned down the CBE in 2000 and a knighthood in 2003.
Bowie married Somali-American supermodel Iman in 1992, after meeting on a blind date organised by a friend. They have a daughter Alexandria Zahra Jones, who was born in 2000.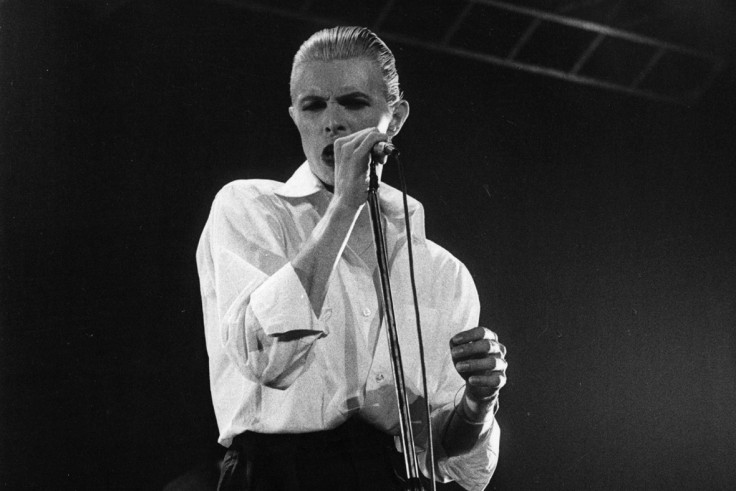 Bowie co-produced tracks on Lou Reed's legendary second studio album Transformer.
He was a keen artist in his spare time and drew, painted, sculpted and wrote. Some of his favourite artists included Picasso, Michael Ray Charles and Tintoretto.
Bow's hit Ziggy Stardust is about British rock 'n' roll singer Vince Taylor who wrote the 12-bar blues song Brand New Cadillac.
Bow started playing the sax at secondary school.