David Bowie: Rough Trade donating profits from musical icon's album sales to cancer charity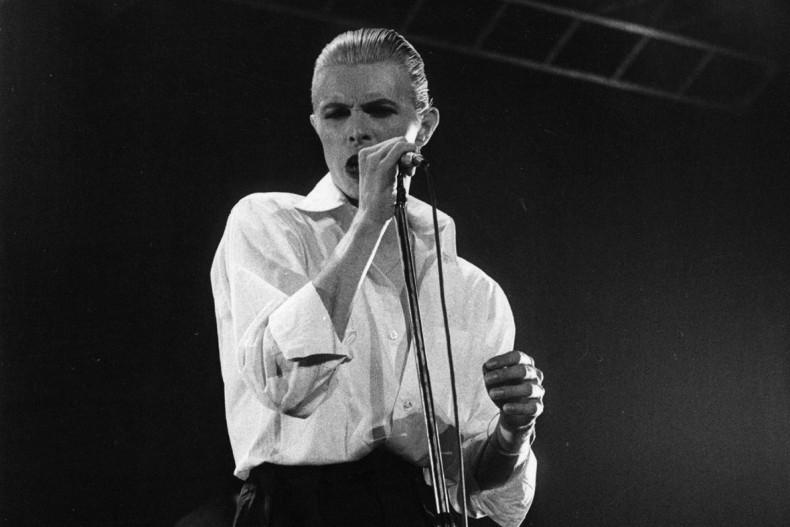 The website for independent record label and music shop Rough Trade crashed soon after announcing all profits from sales of David Bowie albums in January will be donated to Cancer Research UK following the death of the legendary singer aged 69.
Bowie, one of the most influential musical artists of all time, died surrounded by his family following a "courageous 18-month battle with cancer". News of Bowie's cancer diagnosis was not made public until his death. The singer released his 25<sup>th studio album, Blackstar, just a few days prior to coincide with his 69<sup>th birthday.
London-based record label Rough Trade, home to artists such as Arcade Fire and The Libertines, were one of those to pay tribute to Bowie, announcing they will be "Honouring the Artist. Not commodity. F**k cancer." Rough Trade, who also have record stores in London and New York, confirmed all profits from David Bowie recordings will be donated to the cancer charity.
However, soon after the announcement their website crashed which the label put down to the sheer number of visitors hoping to donate. The company put a follow-up statement on Twitter saying: "If you find our website is down (#Bowie), pls be patient, try again in a few mins. Take solace: our website down = lots of @CR_UK donations!"
A Cancer Research UK spokesperson added: "We are very sad to hear the news that music legend David Bowie has died of cancer. Our thoughts are with his friends and family at this difficult time."