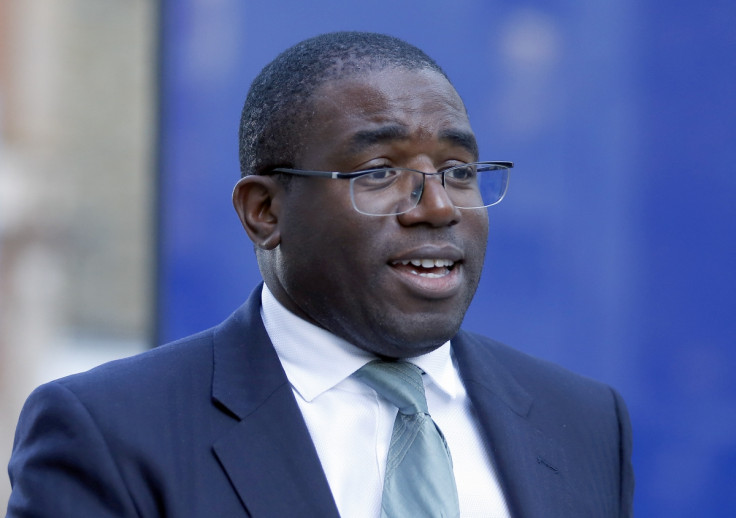 Prime Minister David Cameron has launched a campaign against racial biases in the justice system, educational institutions, military and prisons. To check the menace, he has appointed Labour MP David Lammy, to oversee investigations into racial issues in the country's courts.
"If you're black, you're more likely to be in a prison cell than studying at a top university," said Cameron who plans to look into the admission process of many of UK's most elite universities.
He announced that as part of the new anti-discrimination drive, universities will be forced by law to disclose what proportion of ethnic minority applicants get places. Education chiefs have been summoned to Downing Street on 1 February for talks with Business Secretary Sajid Javid to discuss the subject further.
"There are no black generals in our armed forces and just 4% of chief executives in the FTSE 100 are from ethnic minorities. These examples should shame our nation and jolt us into action," the PM said in reference to the racial disparity within the military.
David Lammy will concentrate on the racial biases in UK courts, in a bid to identify why black criminals are given harsher sentences than white offenders.
"If you're black, it seems you're more likely to be sentenced to custody for a crime than if you're white. We should investigate why this is and how we can end this possible discrimination," Cameron had said in his speech on the matter.
Reacting to his new appointment, Lammy who was the first black Briton to study at Harvard, added, "With over a quarter of the prison population coming from a black, Asian and minority ethnic background, the urgency here is clear.
"I look forward to leading a team that will evaluate what works in the UK, draw on lessons from abroad and listen to a broad range of voices from the justice system and our BAME (black, Asian and minority ethnic) communities," he said.
The Tottenham MP will be required to submit his report in 2017 with recommendations to address the problem.