Labour makes embarrassing grammar gaffe in education attack on the Tories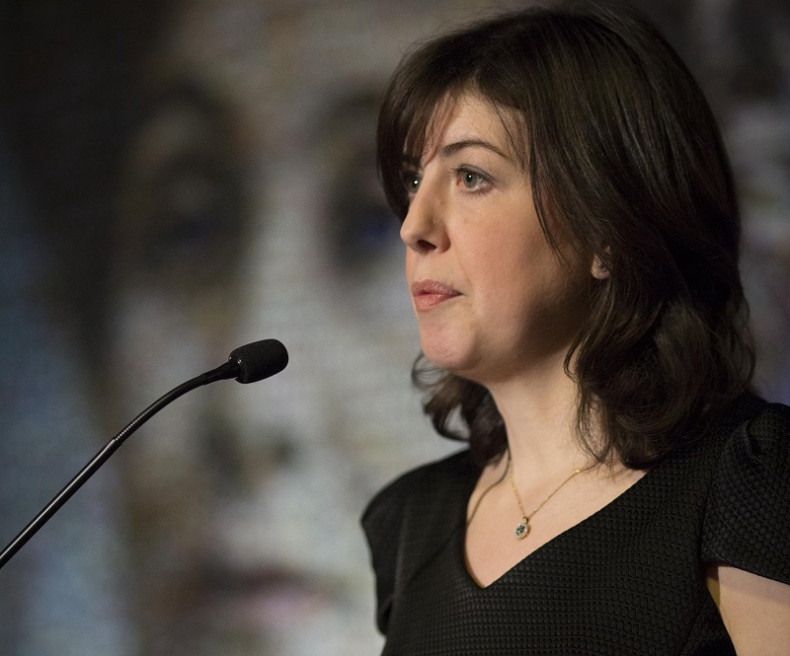 Labour made an embarrassing grammar gaffe when they attempted to attack the Tories' education record. The party was hoping to highlight an OECD report, which warned that young people in England have the lowest literacy levels in the developed world.
But Labour's messaging nearly backfired by wrongly referring to the "Tory's failure" in the email subject. On a more serious note, Labour's shadow education secretary urged David Cameron to focus on "ensuring there is excellent teaching in all schools".
"This just goes to show that, without a doubt, our priority must be driving up standards for all children and young people, with a rigorous focus on literacy and numeracy," Lucy Powell argued.
"Yet nothing is doing more to damage English and maths education in this country than the Tory Government's failure to recruit enough good teachers in those subjects that are key to our country's competitiveness.

The OECD report, based on data from 2012, also claimed the government should cut money going towards undergraduate courses and divert the cash to basic education.
A Department for Education spokesperson said: "While we are pleased the OECD recognises the progress we have made, we are not complacent, and will maintain our relentless focus on literacy and numeracy so all young people have the chance to succeed."
The gaffe comes a week after the Home Office were pulled up for their spelling. In short, the government failed to grasp the English language while asking migrants to do the same. The mistake was even more embarrassing since it came after the prime minister announced a new language requirement for family route migrants hoping to extend their stay in the UK.
Labour said it would correct the error.