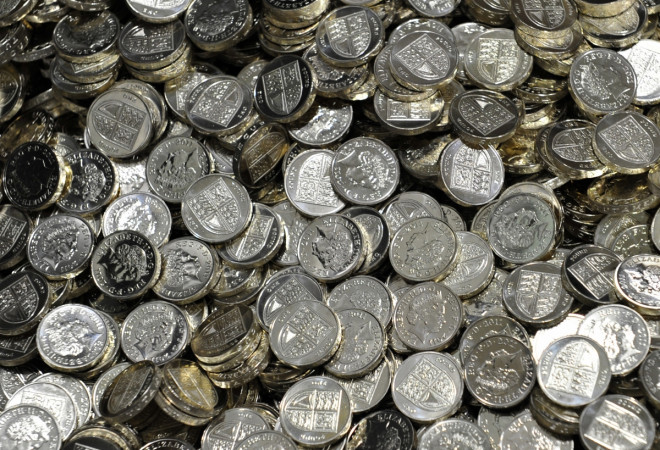 Young people in the UK are being squeezed by a widening pay gap and rising living costs, as the wage difference between the over-50s and under-21s has ballooned by 50% in the past decade.
According to thinktank the Intergenerational Foundation (IF), which analysed UK government data, wages have fallen by 19% in real terms since 1997 for 18-21 year olds, whilst the over-50s have enjoyed a 25% increase in their earnings.
The research also revealed that wages for workers aged 22-29 have remained virtually stagnant over the same period, rising only 2% and thus lagging significantly behind the rate of inflation.
"This double squeeze on wages and living costs provides yet further evidence that younger generations are lagging behind older generations both in terms of relative pay and the cost of living," said Angus Hanton, a co-found of the IF.
He stressed: "The young are the new poor and policy-makers must do more to protect them."
The study also found that whilst all generations have been affected by falling wages because of the recession, the youngest workers are being hardest hit as the pay gap widens.
The IF said that consumption on essentials, such as housing, fuel, power, food and transport, now accounts for 45% of a 20-something's annual household expenditure, an increase of 7% since 2001/2, more than for households in any other age group.
Much of this increase is down to housing costs with "Generation Rent" having to cope with average rent increases of 35% between 2001/2 and 2012.
The report argued that the squeeze on incomes means younger generations are spending nearly 20% less on clothing and footwear than they were in 2007, 15% less on travel, 18% less on alcohol and smoking, 12% less on recreation and culture and 10% less on eating out or staying at hotels.
The over-65s, by contrast, are spending nearly 20% more on eating out and hotel stays, 5% more on alcohol and cigarettes, 5% more on recreation and culture, 7% more on food and non-alcoholic drinks, and 5% more on clothing and footwear.