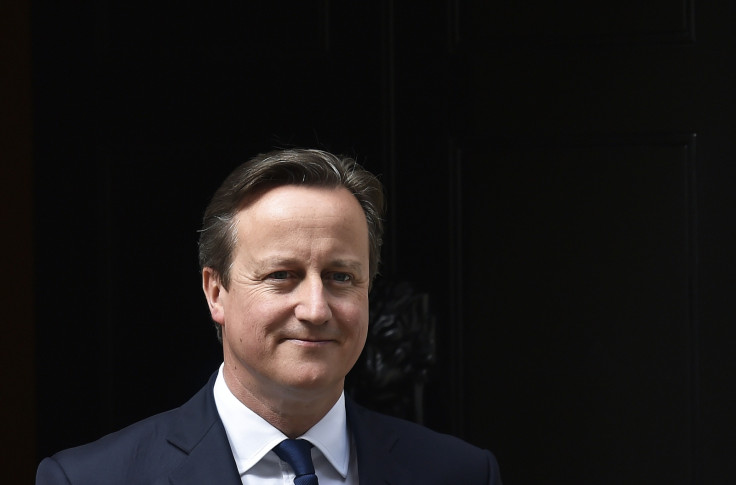 Prime Minister David Cameron is embarking on a four-day trade mission to Southeast Asia.
On the first leg of his tour, Cameron is set to meet Indonesia's President Joko Widodo when he is expected to discuss a number of economic and political issues.
The trip, which will also take him to Singapore, Malaysia and Vietnam, is part of Cameron's pledge to put back Britain as a major geopolitical player in the world.
Human rights issues are unlikely to be stirred up despite widespread serious accusations against Widodo, as the British premier is keen to focus on lucrative business deals. This is also Cameron's first overseas tour outside Europe since he overwhelmingly won the elections in May.
He is being accompanied by 30 British business leaders and the trade minister, and hopes to secure deals worth £750m ($1.2bn). Capitalising on the booming Asian markets, Cameron is expected to offer British goods and services.
Ahead of his trip, Cameron said: "Over the next 20 years, 90% of global growth is expected to come from outside Europe, and Britain must be poised to take advantage."
"That's why I'm delighted to be taking British businesses to this vast and dynamic market, securing deals worth over £750m and creating opportunities for hard-working people back at home."
"We can also open up more markets for British businesses by leveraging the power of the EU's single market with 500 million consumers to secure bold, ambitious trade deals with these fastest, growing economies."
Apart from trade, Cameron is expected to bring up the handling of Islamic State (Isis) and the increasing threat posed by the militant group.
He is also likely to discuss the situation in Libya and ongoing efforts to bring stability to the strife-torn country.