David Cameron and George Osborne are to revise the Queen's £40m sovereign grant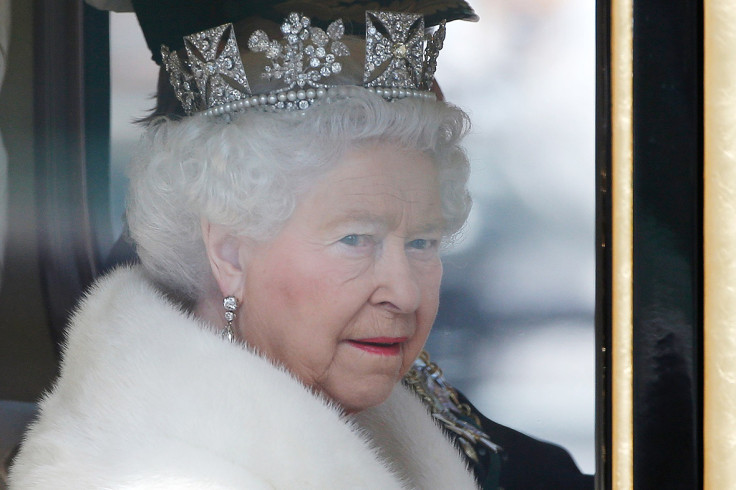 The revenue of the Queen is to be revised by David Cameron and George Osborne after public funding of the royal household rose to £40m.
Talks between Buckingham Palace and the Treasury are due to begin shortly to negotiate a new deal on the Queen's income from the sovereign grant.
The queen currently receives the equivalent of 15% of the profits of the Crowns Estate – a vast property portfolio including Regent Street in London, Romney Marsh and part of the Bluewater shopping centre both in Kent, and Ascot racecourse in Berkshire.
The system was implemented in 2012, replacing the Civil List as the means of funding royal household expenditure on official duties, maintaining occupied palaces and paying the Queen's staff.
Since then, the grant has risen by almost a third, due to the commercial success of the Crown Estate.
In its first year, the grant was £31m, rising to £36.1m in 2013-2014, and now to £40m in the current financial year.
The royal trustees – Cameron, Osborne and Sir Alan Reid, keeper of the Privy Purse, have powers to change the level of the grant if necessary. A temporary surplus is paid into a reserve fund, but if this grows to more than half the value of the annual grant then the trustees can reduce the grant.
A royal source, told the Sunday Times: "The crown Estate will continue to prosper and its value increase, so it is expected that the new government may look to taper off funding or reduce the percentage of profit so that the royal funding doesn't rise too sharply."
© Copyright IBTimes 2023. All rights reserved.