David Cameron to issue strong warning over Brexit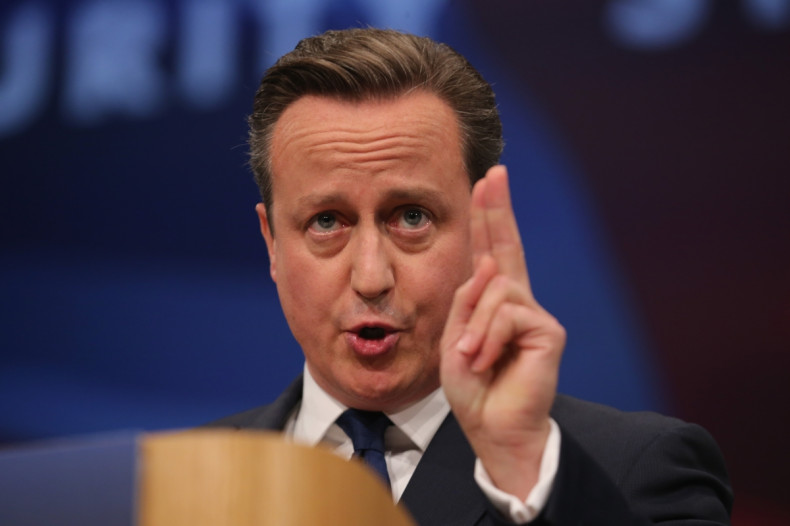 Prime Minister David Cameron is set to warn European leaders that Britain's exit from the EU would become inevitable if the demands for reforms are not met. Cameron will outline the changes he seeks for the UK on Tuesday, 10 November.
According to media reports, Cameron will say: "If we can't reach such an agreement, and if Britain's concerns were to be met with a deaf ear, which I do not believe will happen, then we will have to think again about whether this European Union is right for us."
A letter addressed to European Council President Donald Tusk will mark the formal beginning of the UK's renegotiation plans regarding its membership in the bloc. This will also be Cameron's strongest language to date in questioning the status quo of Britain's EU membership.
"As I have said before - I rule nothing out," Cameron will add when it comes to the UK's continuation in the EU. He will emphasise the he has "every confidence that we will achieve an agreement that works for Britain and works for our European partners. And if and when we do so, as I said three years ago, I will campaign to keep Britain inside a reformed European Union – campaign for it with all my heart and all my soul, because that will be unambiguously in our national interest".
The tone of Cameron's address would reassure Eurosceptics who have been haranguing for a stronger position while turning the pressure on other 27 EU heads of state. However, Eurosceptic Labour MP Austin Mitchell told the BBC that the prime minister's comments are "just a game of bluff". Mitchell said: "He's going to now pretend that, oh yes if we don't get our way we should pull out, and you've got to be nice to us but he doesn't really mean it. He won't pull out, he will want to stay in because all the vested interests say they want to stay in... and I think Cameron himself is a strong pro-European."