EU referendum: UK voters do not feel European but will not back a Brexit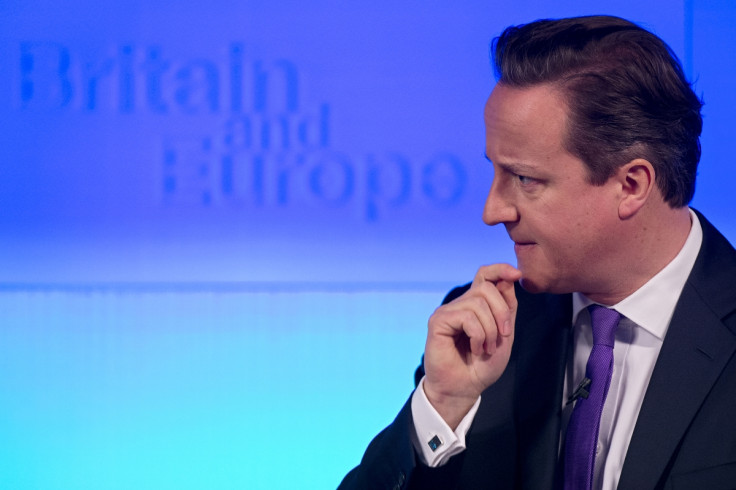 UK voters are the most patriotic among their continental cousins as a large majority (64%) identify themselves as only "British" and only 15% feel "European", according to research group What UK Thinks: EU. But the research surprisingly found 51% of those who do not consider themselves to be "European" do not want Britain to breakaway from Brussels.
The findings, extracted out of NatCen's British Social Attitudes survey and from the European Commission's Eurobarometer study, also found Greeks (51%), the Irish (43%) and the Polish (42%) were unlikely to embrace any sense of European identity.
"We clearly stand out from our continental cousins in this respect. While most people across Europe identify more with their national identity [German, French, Polish, etc] than with a 'European' one, in most other countries there is a much greater willingness to express this national identity alongside feeling European," said Rachel Ormston, head of social attitudes at NatCen.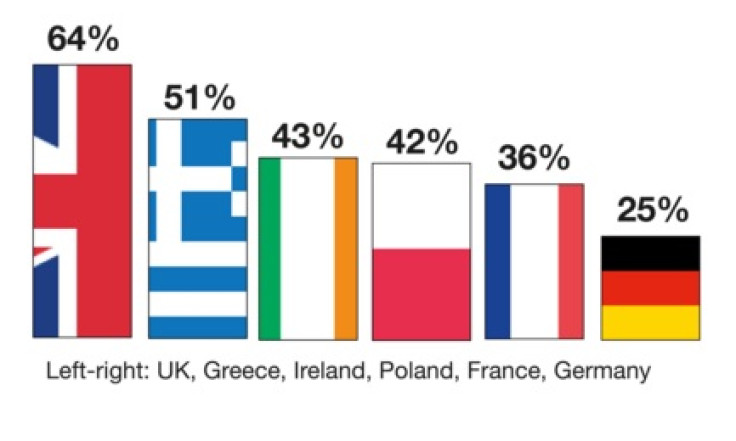 The study comes ahead of the UK's referendum on its membership of the EU. There is currently no date for the historic vote but David Cameron has promised to hold the event before the end of 2017. The prime minister will travel to Iceland on 28 October to attend the Northern Future Forum, where he is expected to warn "it's not necessarily a land of milk and honey" outside of the political and economic union.
Vote Leave, one of the Eurosceptic campaign groups, has accused Cameron of "talking down" the UK with his warning. "It is disappointing that Cameron is resorting to talking down Britain's chances of getting a good deal outside the EU. The government is clearly worried because their EU negotiations do not seem to be going very well," said Lord Lawson.
The Conservatives for Britain president added: "Many countries around the world and in Europe have a free trade deal with the EU without being subject to the supremacy of EU law. I believe that Britain can do the same.
"The prime minister should stop talking Britain down and pretending that the British people have no choice but to accept the supremacy of EU law. If we vote leave, we can have a new UK-EU deal based on free trade without having to accept the supremacy of EU law."
The comments come as Cameron continues to renegotiate with Brussels in a bid to win concessions over welfare reforms and the free movement of people principle. The latest opinion poll from ICM, who surveyed more than 2,000 people between 23 and 25 October, put "remain" seven points ahead of "leave" (45% versus 38% respectively).
© Copyright IBTimes 2023. All rights reserved.