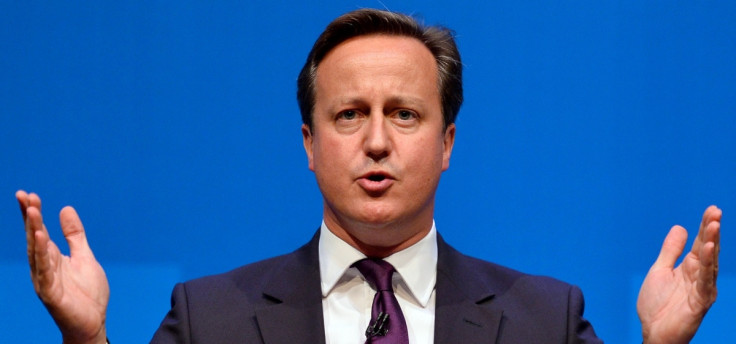 Google David Cameron and the first entry that appears is "David Cameron pig". The second most one is "David Cameron piggate". It all stems from the soon-to-be-published biography on the prime minister, Call Me Dave, written by former Conservative peer and party treasurer Lord Ashcroft and political reporter Isabel Oakeshott.
Extracts published by the Daily Mail claim Cameron was a member of the hard-drinking, fast-living Piers Gaveston Society, a group for privileged Oxford students whose boozy antics included smashing up venues and, apparently in Cameron's case, putting "a private part of his anatomy into a dead pig".
Also included in the explosive serialisation is the claim made by Cameron's old Oxford chum James Delingpole that the future Conservative party leader and two-term prime minister used to smoke cannabis in Delingpole's room at Christ Church College. "My drug of choice was weed – and I smoked weed with Dave..." Delingpole said. But who is James Delingpole?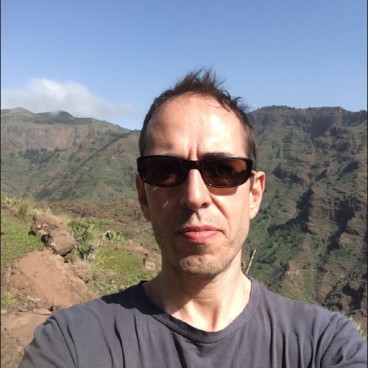 According to the man himself, Delingpole, who grew up near Bromsgove, in Worcestershire, is a "libertarian conservative who writes brilliant books and brilliant articles, and is really great on TV, radio and the internet too. You'll love him".
He is the current executive editor of right-wing online news publication Breitbart and has previously worked for the Evening Standard and Daily Telegraph and has contributed to the Spectator and the Daily Mail among others. He won the the Charles Douglas-Home Memorial Trust Award in 2005 for his essay "What are museums for?" and five years later picked up the Bastiat Prize for online journalism for his Telegraph blog.
As an author he has written nine well-received books, including Thinly Disguised Autobiography, which tells the story of Josh Devereux who, like Delingpole, read English at Oxford and worked at the Telegraph. It describes drug taking and 1980s club culture and as Delingpole told his former employer, was an attempt for the author to "exorcise the bad s**t that's happened to me in my past".
He is an outspoken critic of the global warming "myth" and doubts changes to the environment, which he accepts there have been, are man-made. He called it the "greatest scientific scandal in the history of the world" and that spending trillions of pounds to combat its "effects" would be the "biggest and most pointless bill ever devised". His blog features pieces on topics from global warming and Kanye West to the most recent post, a review of the new TV adaptation of An Inspector Calls.
Since Cameron's alleged antics became public, Delingpole has been in in the firing line of critics. But judging by his Twitter account, he seems to have taken it in his stride by re-tweeting messages he has received:
Delingpole once said in an interview with the Spectator that his heart was with Ukip but "my head with the Tories". Tales of a pig's head and some cannabis might have strained that relationship.