David Cameron has appointed his first four cabinet members following his election back in 10 Downing Street as prime minster, with all four main posts staying the same.
George Osborne has been re-appointed as chancellor of the exchequer, but has also been given an additional role of secretary of state. This new position for Osborne will give him rank over all other cabinet ministers. It has been held in the past by cabinet members William Hague and Michael Heseltine.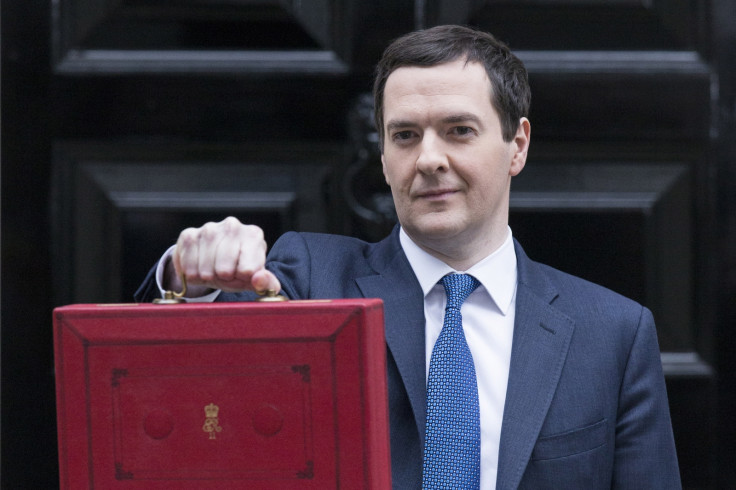 Elsewhere, Theresa May has been selected again as the home secretary and will continue her run of being the longest-serving person in the role since Rab Butler in the 1950s.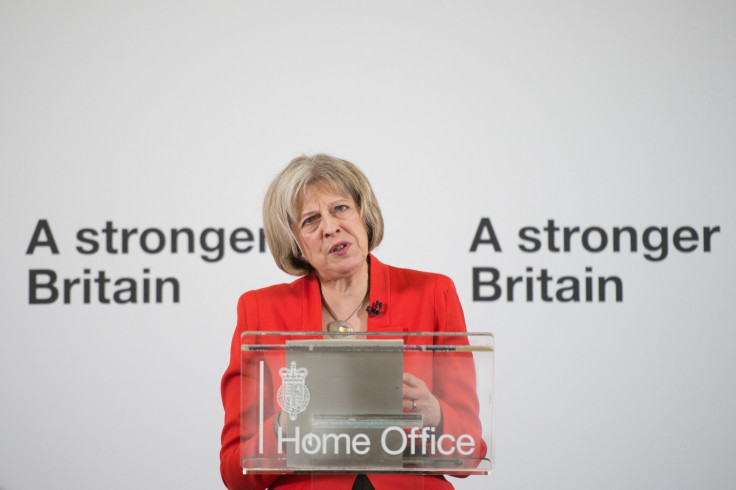 Cameron also confirmed Philip Hammond and Michael Fallon have retained their roles of foreign secretary and defence secretary respectively.
Cameron, who announced the appointments via Twitter, is expected to reveal the cabinet reshuffle in the coming days following the Tory's majority victory of 331 to Labour's 232.