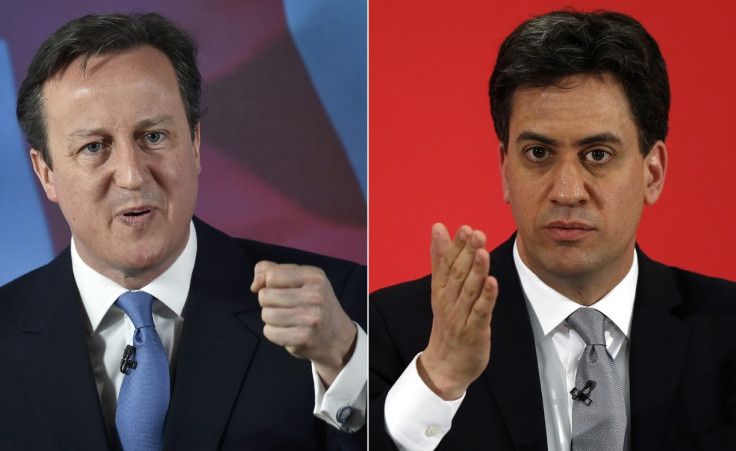 An investigation has been launched into how the final opinion polls in the run up to the general election failed to predict a Conservative majority.
The 2015 general election was billed as the closest for a generation, with the polls suggesting there will be a hung parliament as neither Ed Miliband's Labour or David Cameron's Tories were predicted to win enough seats.
However, an exit poll based on 22,000 people released as soon as the ballots were closed gave the Tories a much bigger lead of 316 to Labour's 239 – a far greater margin than the YouGov, ICM or Ashcroft polls gave.
The prediction proved to be a closer representation of the voter's intentions, as Cameron was elected prime minister on course to win with an outright majority of 331 seats, with Labour languishing behind on 232.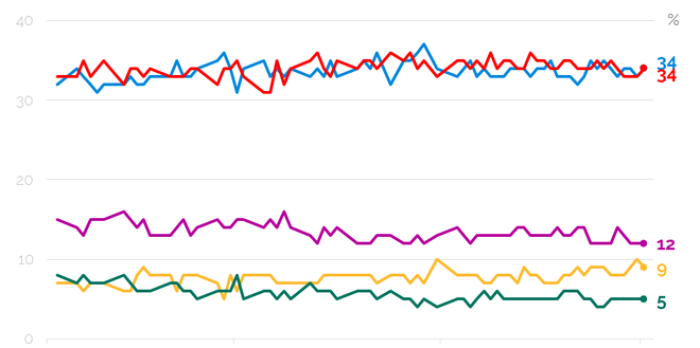 An independent inquiry has now been launched to determine how the pre-election opinion polls were taken and why they failed to predict such a Consersative lead.
The British Polling Council (BPC), who are responsible for publishing the polls, said: "The final opinion polls before the election were clearly not as accurate as we would like, and the fact that all the pollsters underestimated the Conservative lead over Labour suggests that the methods that were used should be subject to careful, independent investigation.
"The British Polling Council, supported by the Market Research Society, is therefore setting up an independent enquiry to look into the possible causes of this apparent bias, and to make recommendations for future polling.
"We are pleased to announce that Professor Patrick Sturgis, who is Professor of Research Methodology and Director of the ESRC National Centre for Research Methods, has agreed to chair the enquiry, and will take the lead in setting its terms of reference. The membership of the enquiry will be announced in due course."