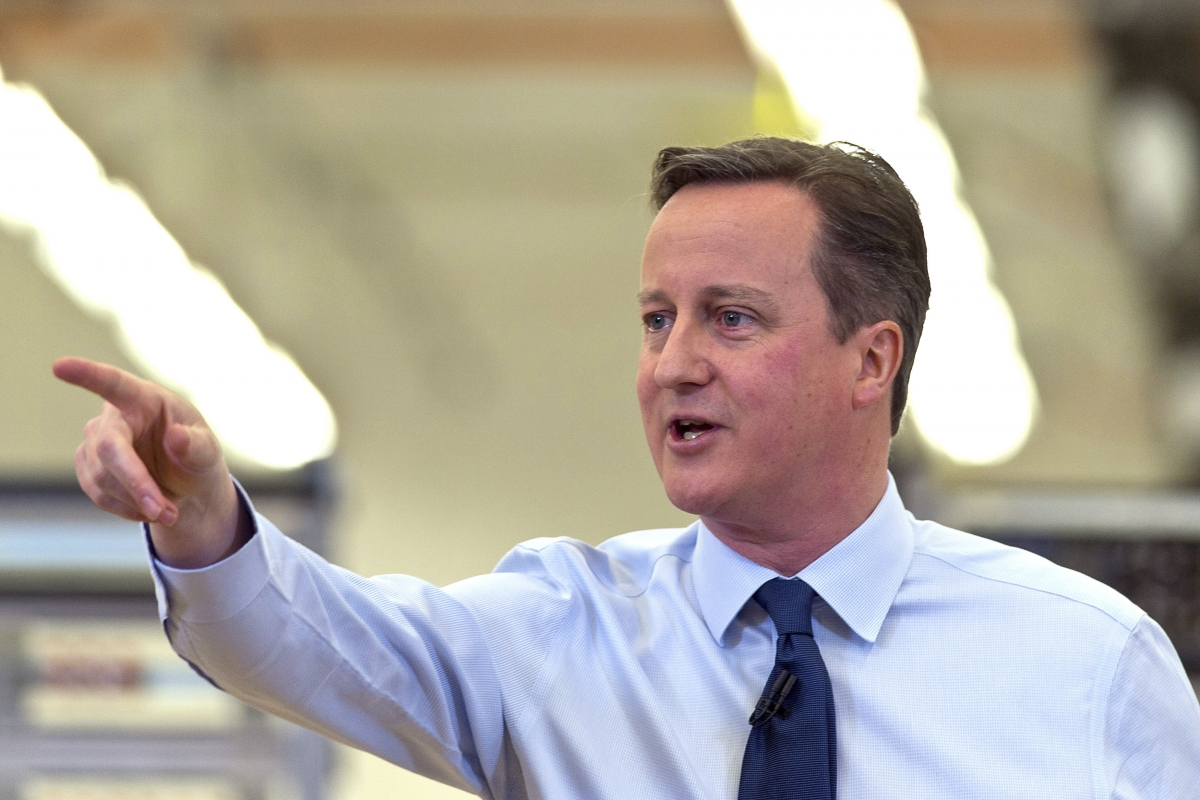 Prime Minister David Cameron has said the EU renegotiation deal is "substantial", "meaningful" and does "make a difference". As Eurosceptics bash the reforms as "thin gruel" and "watered down", Cameron said he is "happy to be judged" on what he has secured.
"I am very happy to be judged on what we set out in our manifesto and what we've achieved, because we set up some important goals – we wanted to restrict welfare and we have. We wanted to cut bureaucracy and we will," the prime minister told Sky news.
Earlier today (2 February), Cameron was met with criticism on the Tory backbenches as he faced two hours of questions from MPs. London Mayor Boris Johnson accused Cameron of "making the best of a bad job", while Tory MP Jacob Rees-Mogg warned that the prime minister had a fortnight to "salvage his reputation as a negotiator" after serving up a watered down version of what he described as "thin gruel".
Although Cameron acknowledged that not all of Britain's problems with Europe had been solved, he insisted: "This is a much better basis for us to put a referendum to the British people." He added: "I believe we are making real progress in all four areas but the process is far from over. There are details that still need to be pinned down and intense negotiations to try and agree the deal with 27 other countries.
"It will require hard work, determination and patience to see it through, but I believe that with these draft texts and with all the work we have done with our European partners Britain is getting closer to the decision point."
Cameron is hoping to secure the agreement from fellow Member States at a Brussels summit on 18 and 19 February, paving the way for an in-out referendum to be held in June 2016. But the prime minister appears to have a significant battle on his hands before the meeting, with several Eurosceptic ministers ready to break ranks, according to a BBC report.