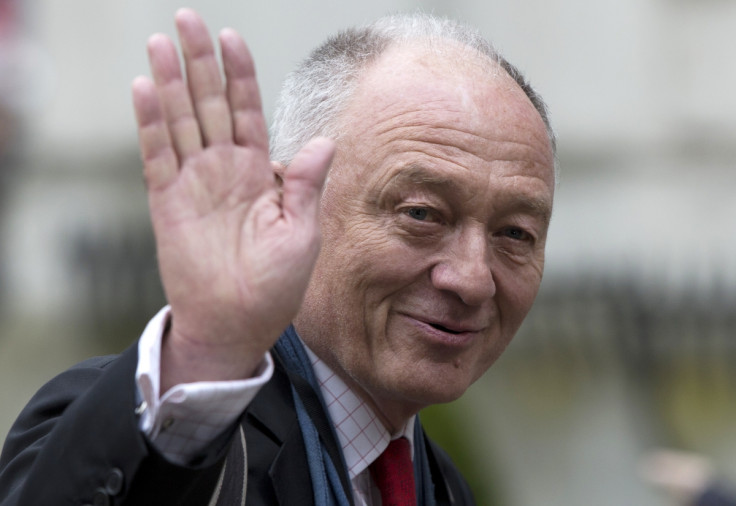 The Prime Minister has led a chorus of criticism against former London mayor Ken Livingstone after he said British troops are "discredited" after Iraq and Afghanistan. Chinese forces should go into Syria instead, he said.
Backing his Labour Party leader Jeremy Corbyn's opposition to air strikes in Syria, Livingstone argued that bombing would not work without ground forces to back it up.
"We cannot put British troops on the ground because they are too discredited after Iraq and Afghanistan," he told London's LBC radio station.
Livingstone, who has been put in joint charge of a review of Labour's defence policy, added that "we should look to countries like China."
"I think China would jump at the opportunity to be involved because it would bring them on to the global stage," he said. "They have got millions of troops."
David Cameron said Livingstone was "letting himself down with the remarks that he makes," adding that he had the "highest possible regard for the British Armed Forces."
He was speaking at a press conference at the Commonwealth Heads of Government Meeting in Malta.
Labour backbencher John Woodcock also called on Livingstone to "clarify" his comments on "the UK's superb armed forces", adding that he hoped he did not believe they had been "discredited by recent engagements".
"The suggestion that Chinese troops could go in is not in any way credible," he added.
Livingstone has faced calls for his removal from the from the party's defence policy review after he said shadow defence minister Kevan Jones needed "psychiatric help". He was also criticised for suggesting that Tony Blair bears responsibility for the 7/7 terror attacks in London.
Livingstone, who was London mayor when the suicide bomb attacks happened in July 2005, told BBC1's Question Time on Thursday (26 November) that that Tony Blair bore the responsibility for the 7/7 terror attacks in London.
"I remember when Tony Blair was told by the security services, 'If you go into Iraq, we will be a target for terrorism,'" he said. "And he ignored that advice and it killed 52 Londoners."