UK: David Cameron to boost affordable housing with 13,000 new homes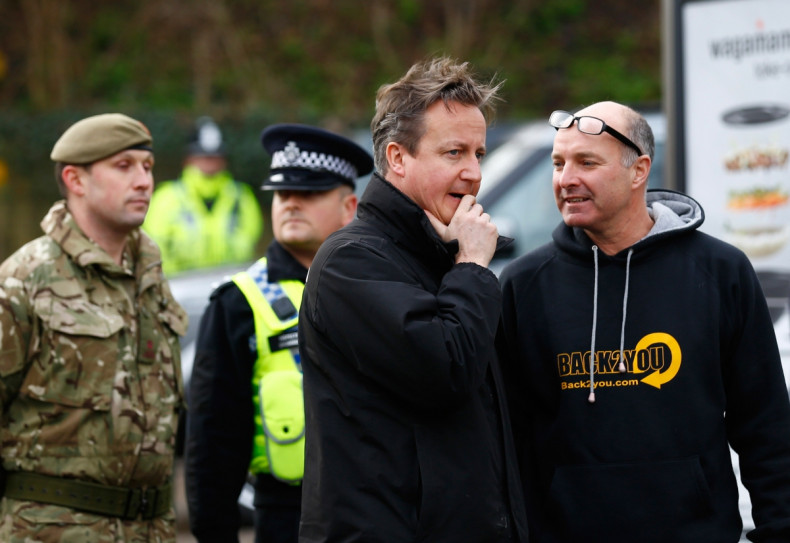 The government will announce a scheme to build affordable homes by directly commissioning small and medium firms to build on public land. This is expected to facilitate the building of 13,000 homes on four sites outside London and thousands more inside the capital.
Prime Minister David Cameron will call the new scheme the "largest such intervention since Margaret Thatcher's redevelopment of London's Docklands," reports The Independent. The government will apply for planning permission to build starter homes and other properties on small parcels of land including old military and railway sites.
However, the government will not own the land. Instead, it will be sold to developers with the planning permission. Cameron claimed that the endeavour will take away the risks which currently prevent smaller firms from building on brownfield sites.
The BBC says the pilot scheme will initially be tried out on five sites – Brownfield land at Old Oak Common in north west London, the former Connaught Barracks in Dover, past Ministry of Defence (MoD) land at Northstowe in Cambridgeshire, a former hospital site at Lower Graylingwell in Chichester and an MoD site at Daedelus Waterfront in Gosport.
Cameron said: "Today's package signals a huge shift in government policy. Nothing like this has been done on this scale in three decades – government rolling its sleeves up and directly getting homes built."
Shadow Housing Minister John Healey said much more needs to be done on the housing front. "Today's statement promises no new starter homes beyond those already announced," Healey said. "With home-ownership down to the lowest level in a generation and fewer homes built over the last five years than under any peacetime government since the 1920s, the prime minister needs to do much more to fix his five years of failure on housing."
However, Jeremy Blackburn, head of policy at the Royal Institution of Chartered Surveyors, said the government's initiatives on affordable housing would "slow current high rates of house-price growth".
He said: "Backed up with a further £1.2bn to get homes built on brownfield sites, it shows we will do everything we can to get Britain building and let more people have the security that comes with a home of their own."