UK housing crisis: Prices to jump 50% in next 10 years says CEBR report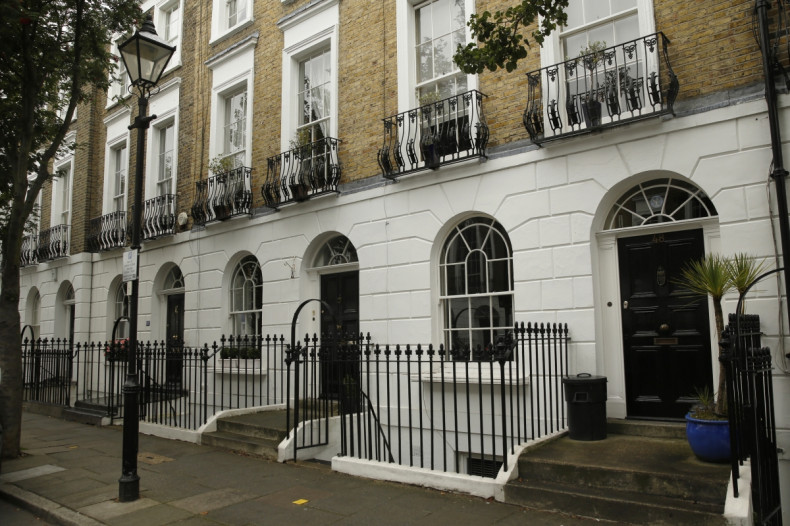 Prices of homes across the UK are predicted to jump by 50% in the next 10 years as a shortage in housing supply continues to push up prices, according to a report by the Centre for Economics and Business Research (CEBR).
The report compiled for the National Association of Estate Agents (NAEA) and the Association of Residential Letting Agents (Arla) predicted the average price of a house in Britain would be £419,000 (€577,517, $627,066) by 2025, while a property in London will cost £931,000. The current average price of a house in the UK is £280,000; in the capital, it is around £515,000.
The report also predicts the following average prices of houses across different parts of UK by 2025:
Across the south east of the UK, the average price of a house is expected to be £646,086
Across the east of England it is expected to be £574,374
Typically, the property value in the south west is expected to be over £360,000
Prices across Scotland, Yorkshire and the Humber, north-west England, as well as the East and West Midlands are expected to be over the £250,000
Wales could see an average price of more than £217,000
The lowest house prices of any UK region would be in Northern Ireland, where this figure is expected to be £187,000.
Mark Hayward, managing director of the NAEA, said: "House prices are only going to go one way, and unfortunately that is up. For so many already priced out of the market, this is news aspiring house buyers will not want to hear.
"Ongoing house price inflation, combined with low wage inflation, tighter lending restrictions and a shortage of affordable housing, means owning a home will continue to be distant dream for many" he added.
Measures that could counter the housing crisis
To tackle the "housing crisis" and boost housing supply, Arla and NAEA suggested the government could offer a stamp duty exception to pensioners who want to downsize to a smaller property, set up an advisory body in the form of an independent housing policy committee, which is not directly elected, and incentivise firms in the construction sector to offer more training and apprenticeships programmes.
A Department for Communities and Local Government (DCLG) spokesman said: "The government recently announced the biggest, boldest and most ambitious plan for housing in a generation with a doubling of the housing budget.
"The number of new homes is already up 25% in the last year and we are working closely with housebuilders to ensure they have the skills needed to get homes built. Figures show 100,000 jobs have been created in the construction sector in last two years alone, and over 18,000 apprenticeships created."