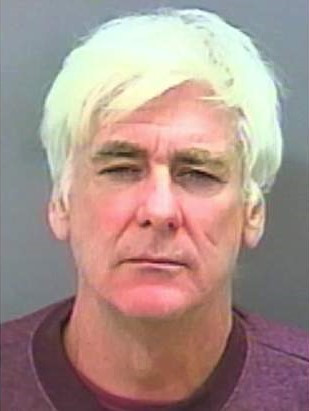 A convicted paedophile who was wanted by police after he was released from prison has handed himself in following an appeal. David Chadwick, 58, of Weymouth, was convicted of sexual offences against children in 2013.
Dorset Police wanted to speak Chadwick after he was said to be in breach of his licence condition, with officers advising not to approach him as he presents a risk to the public. An appeal was launched after he was spotted on a train and may have hitch-hiked into a Dorset village before making his way to Norwich while on the run.
Dorset Police have now confirmed Chadwick has handed himself in. Detective inspector Joe Williams, said: "Earlier this evening [Saturday 13 February 2016], David Chadwick presented himself to police officers working in Lowestoft, Suffolk. He will be immediately recalled to prison.
"I would like to thank members of the public, as well as the media, for their assistance in this investigation."