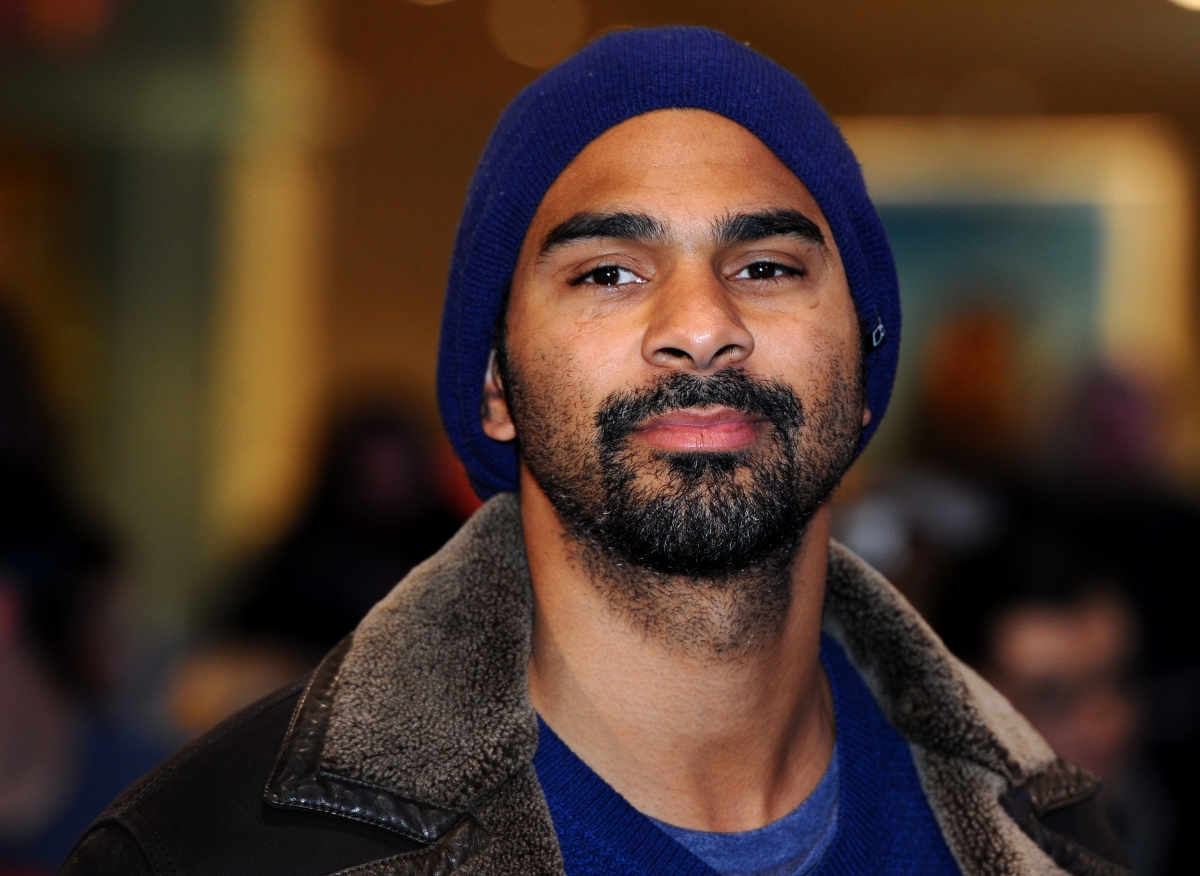 David Haye is planning a return to the ring and wants his comeback fight to take place in Dubai.
The 33-year-old heavyweight has been away from boxing since undergoing career threatening shoulder surgery in November 2013 that forced him to drop out of a meeting with Tyson Fury.
But with no plans to retire yet, the former WBA heavyweight champion Haye has begun to plan his comeback that he hopes will eventually culminate in a second meeting with Wladimir Klitschko in another attempt to displace the Ukrainian at the summit of the heavyweight division.
Speaking to Gulf News, Haye said: "I want to have one of my big comeback fights in Dubai. It's no secret I want to become heavyweight champion of the world again and I want Dubai to be part of that.
"If the call was there for it and the venue was right, the weather is perfect in September and an open-air stadium would work quite nicely.
"All my fights are sell-outs. I've fought in front of 50,000 people, but Dubai hasn't had that. People always ask me why there's no big-time boxing in Dubai. But there's a big market for it, people love boxing and high-end sport. It would also attract all the names from the movies and the music industry. Dubai could use a bit of that, as it is the perfect city for that sort of event."
Haye has not fought since his July 2012 battle with Dereck Chisora after his proposed meeting with fellow British heavyweight Fury was re-arranged before eventually being shelved completely last year.
While a return to the top of the heavyweight division is firmly in his plans, Haye realises his time away from the ring means he cannot simply hope to walk straight back into a championship fight and is planning two to three fights a year before a second showdown with Wladimir Klitschko two years on from his return.
"To jump straight back into a world title fight would be stupid. I need build up fights to get back into that position and challenge for titles," Haye continued.
"To get back into the ring with Wladimir would be a dream come true for me because I know I can beat that guy on my day when all guns are firing. It's one thing saying and another thing doing it, but I'm willing to walk the walk.
"There is no doubt I have a few wrongs to right and I'm currently on my mission."