David Hockney's Assistant Dominic Elliott Dies After Being Rushed to Hospital From Painter's Home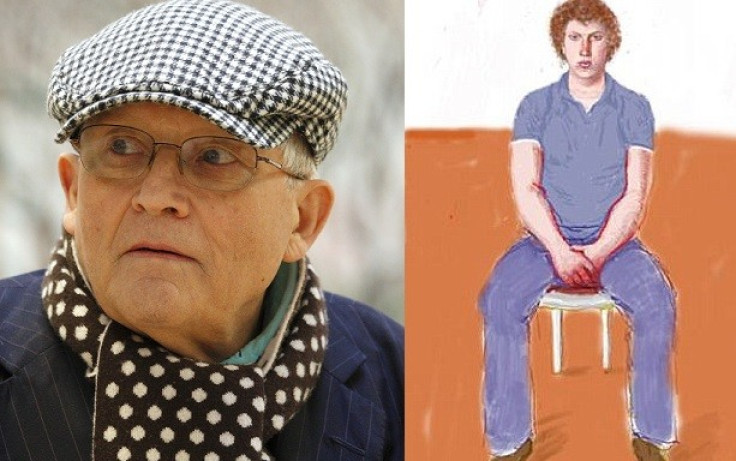 Police are investigating the death of David Hockney's close friend and personal assistant, after he was rushed to hospital from the artist's home
Dominic Elliott was taken to Scarborough General Hospital from Hockney's Bridlington home in a serious condition, and was later pronounced dead.
Police are investigating how the 23-year-old died but have said there appears no sign of violence. It is not known whether Hockney was at the house when Elliott was taken ill.
Humberside Police said: "Police were contacted by Scarborough General Hospital after a Bridlington man had been taken to the hospital by a friend in a serious condition.
"The 23-year-old man was pronounced dead at hospital.
"The circumstances of the man's death are not clear and officers are undertaking enquiries to establish events leading to his death.
"There were no signs of violence and a post mortem examination is due to take place."
Elliott worked as assistant for the 75-year-old at his studio. Hockney painted a picture of him in 2008.
Bradford-born Hockney is considered one of Britain's leading living artists. More than 600,000 people visited his show A Bigger Picture at the Royal Academy in 2012.
His 1963 painting Great Pyramid at Giza with Broken Head from Thebes was recently valued at £3m by auction house Christies.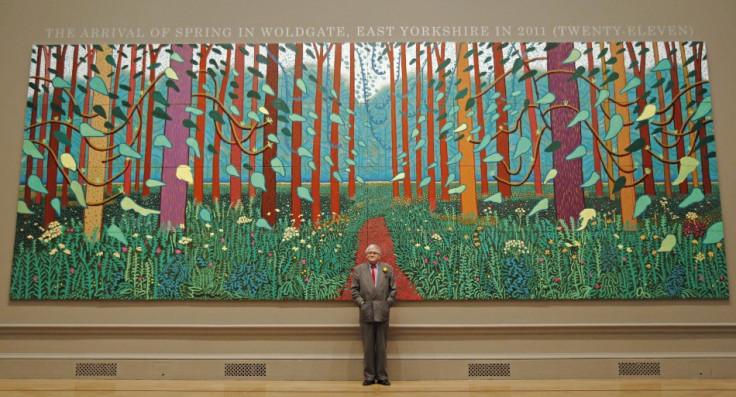 © Copyright IBTimes 2023. All rights reserved.