Davos 2016: More than 5 million jobs will be lost to robots by 2020 says WEF study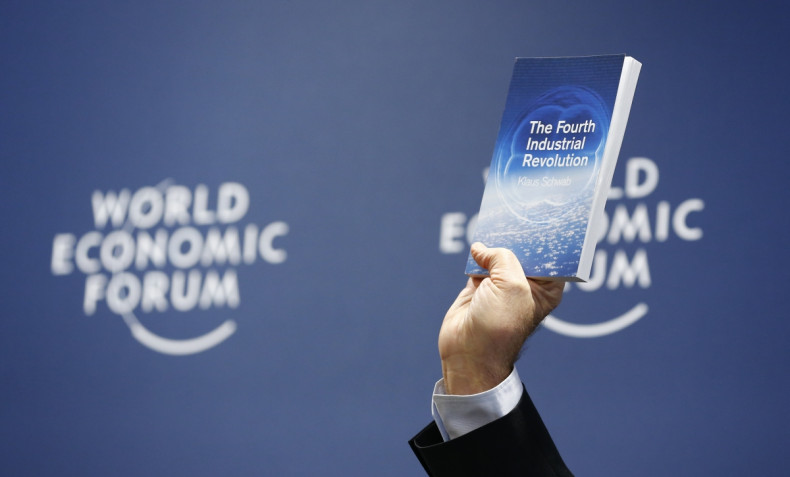 More than five million individuals will lose their jobs by 2020 as part of the "fourth industrial revolution", which is also the theme of the 46<sup>th World Economic Forum (WEF), scheduled to begin on 20 January in the Swiss resort of Davos. The jobs will be lost to robots because of a drastic change in the workplace that will be caused by artificial intelligence, according to a WEF study.
Robots will take over jobs that require more "narrow skills" such as administration or clerical work as employers start seeking new core skills such as critical thinking, emotional reasoning and "active listening". White collar workers will be affected the most, with about 4.8 million jobs in administration and clerical roles, alone getting lost to robots. About 70% of the children studying in primary schools today will ultimately be working in jobs that do not exist as of today, the 157-page study observes.
The five million number is the net figure. The total job losses will come to seven million which will be set off against two million jobs created, because of the revolution, according to the study, whose authors include Klaus Schwab, WEF founder, and Richard Samans, its former managing director.
According to the authors, "Developments in genetics, artificial intelligence, robotics, nanotechnology, 3D printing and biotechnology, to name just a few, are all building on and amplifying one another. This will lay the foundation for a revolution more comprehensive and all-encompassing than anything we have ever seen."
Apart from creating job redundancies, the rise of the robots will affect gender equality at work. Women are expected to be more vulnerable to the job losses as a lesser number of them are at areas that will generate new jobs such as engineering, architecture, IT, software development and analytics. Over the next five years, while five women will lose their jobs, one woman will gain a job and when the same gets applied to men who are comparatively less vulnerable, they will see three jobs lost for every one gained.
The areas where jobs will be created and lost, according to the study:
| | |
| --- | --- |
| Jobs Lost | Jobs Created |
| 4,759,000 clerical/administration | 492,000 Banking, accounting, insurance |
| 1,609,000 Manufacturing and production | 416,000 Management |
| 497,000 Construction and mining | 405,000 IT/data analysis |
| 151,000 Sports and creative industries | 339,000 Architecture and engineering |
| 109,000 Lawyers | 303,000 Sales |
| 40,000 Mechanics/maintenance | 66,000 Teaching and training |