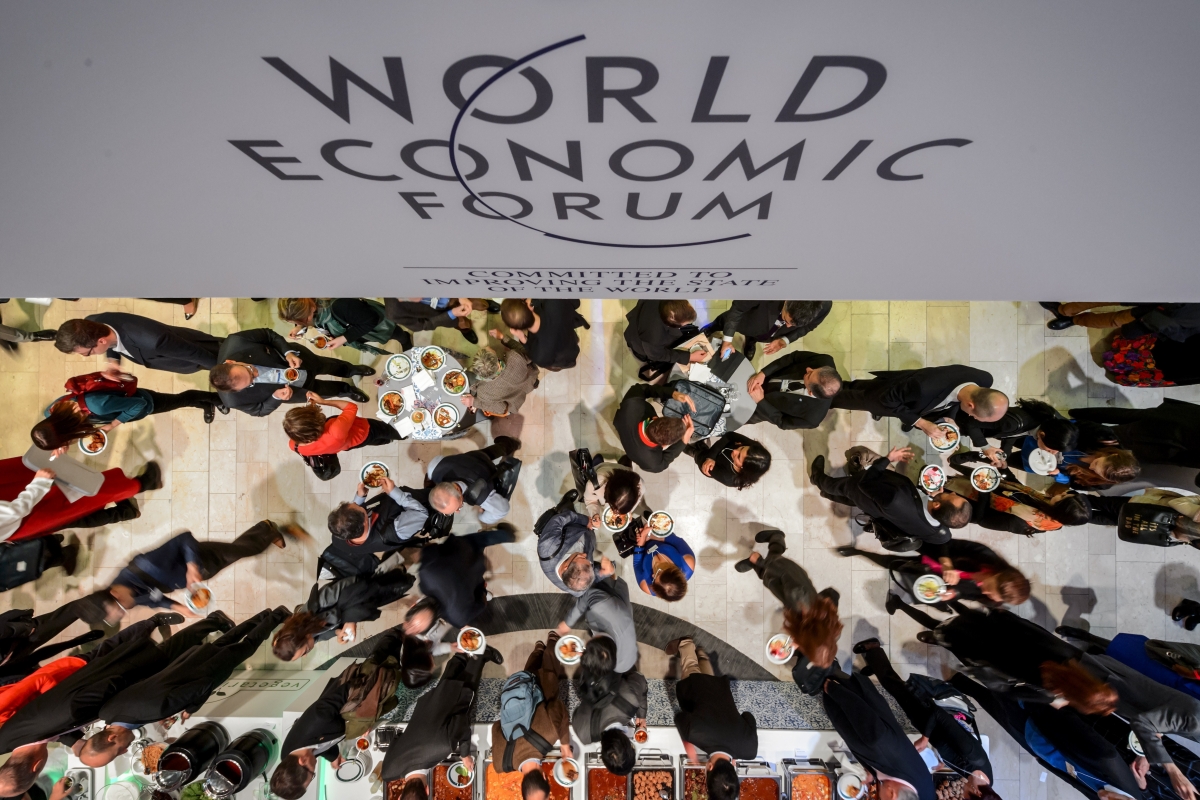 A total of 2,500 world leaders are set to attend the 46th annual World Economic Forum in Davos, Switzerland from 20-23 January 2016. The attendees range from businessmen such as Credit Suisse chief executive Tidjane Thiam to celebrities such as Will.I.am.
Actor Leonardo DiCaprio, singer Bono and UK political leaders such as David Cameron and George Osborne will also take off to the town in the Swiss Alps. German chancellor Angela Merkel has turned down her Davos invitation to deal with the crisis in Cologne.
North Korea will not send a delegation to the WEF. Ri Su-yong, the foreign minister of the Democratic People's Republic had been invited but the Davos organisation U-turned on its decision after North Korea executed a H-bomb test.
At a time of crashing markets, refugee crises, pollution and a global terror threat, the Davos agenda will be full and a gathering of world leaders is important. Below, the WEF listed the full list of attendants to the event in Davos.