Davos 2017: Hewlett Packard boss says 'chickens have come home to roost' for millennials
Meg Whitman says society needs to address young people left behind by shifting economies.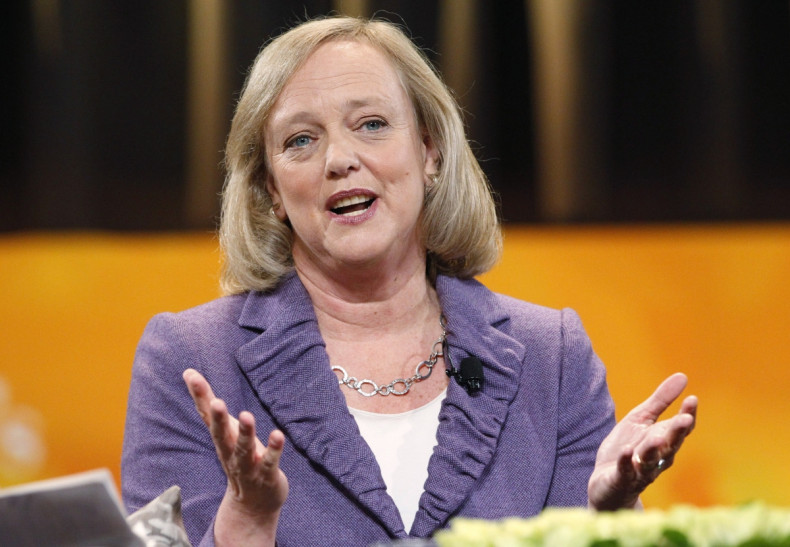 Hewlett Packard boss Meg Whitman said on Wednesday (18 January) that the reason why so many millennials felt left behind by society was because "chickens had come to roost". Whitman said falling trust in institutions, economic dislocation and changes in technology had all hit young people hard.
She said over the last century, technology has pulled hundreds of millions of people out of poverty by modernising agriculture and medicine and connecting people. But she added that more recently, some people felt left behind.
Whitman – previously chief executive of eBay – was speaking at the World Economic Forum at the Swiss ski resort in Davos, which hosts more than 3,000 participants, of which 1,200 are chief executives or company chairs and more than 50 are world leaders.
She said: "It's up to leaders in this room, particularly in the technology field, to think 'How do we help manage the transition of people who have been disrupted by robotics or automation' – which, by the way, is a far bigger cause of job losses in the US than economic globalisation."
The IT boss said "we need to create a new narrative" based on giving more hope to people who have been dislocated by technology.
Research by UK think tank Resolution Foundation last summer found that millennials – those born between 1980 and 2000 – are likely to earn a career average of £825,000, putting them on course to be the first generation to earn less than the previous generation.