Davos 2017: HSBC chief says a fifth of London staff may move to Paris after Brexit
HSBC prepares to beef up its Paris operations in a bid to maintain ability to trade smoothly across eurozone.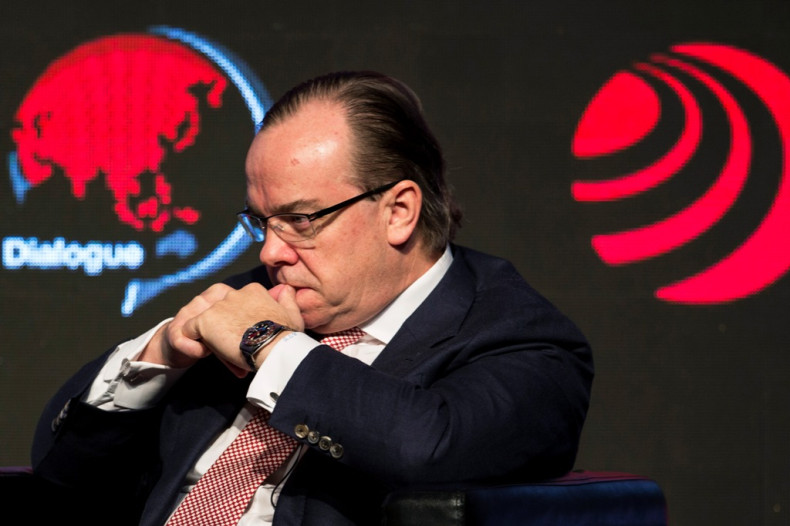 Bank giant HSBC gave its clearest sign yet that it intends to shift staff from London to Paris in the wake of the Brexit vote. Speaking at the World Economic Forum in Davos on Wednesday (18 January 2017), HSBC chief executive Stuart Gulliver said trading operations that account for a fifth of revenues at the UK investment bank are likely to move.
This come a day after British Prime Minister Theresa May confirmed in a keynote speech she intends to pull the UK out of the European Union's Single Market.
Banks are worried that once Britain quits the EU, they would lose the ability to smoothly carry out business across the eurozone via European passporting rights.
"Activities specifically covered by EU legislation will move, and looking at our own numbers, that's about 20% of revenue," Gulliver told Bloomberg Television.
Gulliver added that the global lender "has a fully operating banking subsidiarity in France".
Axel Weber, boss of Swiss bank UBS, told the BBC "about 1,000" of its 5,000 London jobs could be hit by Brexit.
Credit Suisse said in September 2016 that as much as a fifth of the volume in the bank's London operations could be affected by the loss of EU passporting rights. Some analysts also put this at the loss of around 1,000 jobs in London.