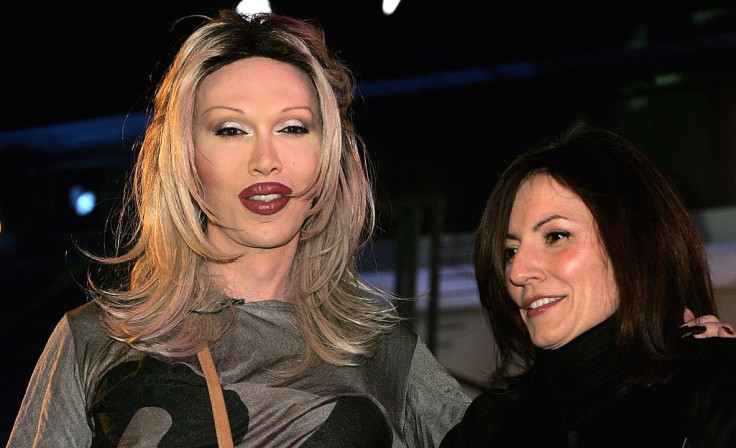 Dead Or Alive frontman and reality TV star Pete Burns has passed away at the age of 57. Burns found enduring fame in the 1980s thanks to the #1 hit single You Spin Me Round (Like A Record).
Burns also appeared in Celebrity Big Brother 4, in which he finished in fifth place in 2006. He went on to appear on more television reality shows including the Channel 5 show Botched Up Bodies just last month (September 2016).
A statement from his management posted on Facebook and Twitter said the star had died from a cardiac arrest.
It read: "It is with the greatest sadness that we have to break the tragic news that out beloved Pete Burns of (Dead or Alive), died suddenly yesterday of a massive cardiac arrest.
"All of his family and friends are devastated by the loss of our special star. He was a true visionary, a beautiful talented soul, and he will be missed by all who loved and appreciated everything he was and all of the wonderful memories the has left is with.
"We have no more words, we will make a further statement when we have had a chance to come to terms with our devastating loss. He will live forever in our memories. Sending you all our love. Lynne, Michael, Steve.(sic)"
Burns was well-known for his looks as well as his music, being open about the level of plastic surgery he had undergone. In 2007, Burns sued one of his cosmetic surgeons, Dr Maurizio Viel, over a botched lip operation. Viel settled out of court for £450,000.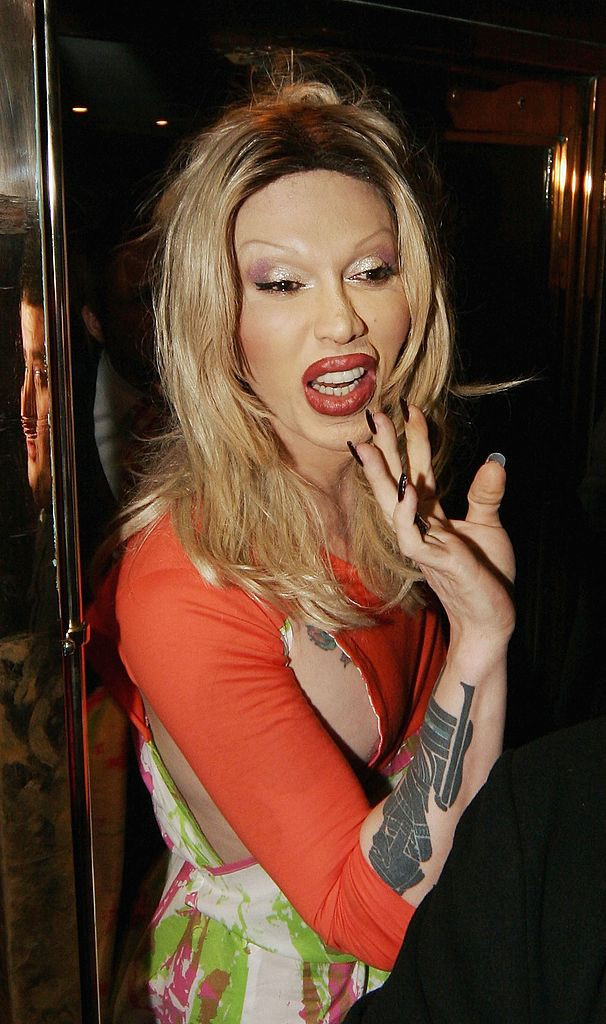 Burns said that he had "lost count" of the number of times he went under the knife, estimating the figure to be in the hundreds.
On Channel 5 show, Celebrity Botched Up Bodies, Burns said: "The number of surgeries I've had is probably 300. I hope when I'm 80 and I get to heaven God doesn't recognise me."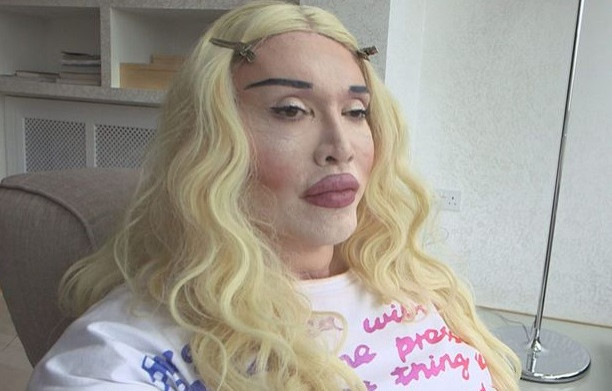 Burns had extensive polyacrylamide injections into his lips, cheek implants, several rhinoplasties and became known for his ever-changing appearance.
He told The Sun that his focus on his appearance began over 20 years ago, when Dead or Alive's You Spin Me Round (Like a Record) was top of the charts.
Burns said: "I realised I was going to be a visual entity and that I had to look good. I had a broken nose. In the punk days somebody head butted me in Liverpool and it went over to one side. When you're young, self-conscious and standing in front of a camera and the photographers are whispering, 'Can we turn his head to the left?' you think, 'I'll do something about it'."
Born in Bebington, Cheshire, Burns worked at Probe Records, a popular record shop in Liverpool as he tried to break into the music industry. According to the Liverpool Echo his first band was named Mystery Girls, before his next band, Nightmares in Wax, a proto-Goth group that formed in 1979.
Nightmares in Wax released the 12" single Black Leather and a 7" single but in 1980, after replacing several members, they changed their name to Dead or Alive. After international popularity in the 1980's Burns reappeared on Celebrity Big Brother in 2006 and caused a stir with his foul-mouthed tirades and brutal put-downs.
He clashed with George Galloway and Dennis Rodman along with glamour model Jodie Marsh, comedian Michael Barrymore and the series' eventual winner Chantelle Houghton. He was also seen on the celebrity edition of Come Dine with Me on Channel 4 and Big Brother's Bit on the Side, after his stint in the big brother house.