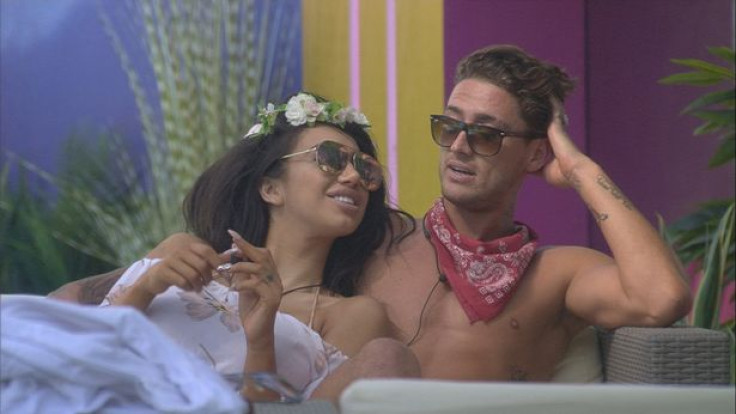 It looks as though Stephen Bear has found himself in a bitter love triangle – unbeknown to him – as his "humiliated" ex-girlfriend Lillie Lexie Gregg has received criticism from his Celebrity Big Brother love interest Chloe Khan. The brunette glamour model – who continued to enjoy steamy sessions with Bear while knowing about his relationship – appeared to make a dig at Lillie during yesterday's tense episode of Celebrity Big Brother.
Lillie entered the house during the shopping task – shocking Bear and his fellow housemates – before saying an emotional piece to her unfaithful former boyfriend.
She described the ordeal as the "hardest thing she ever had to do" as she sat at home watching Bear canoodle with Chloe on numerous occasions.
During Lillie's moving speech – which moved the housemates to tears – Chloe wrote on Twitter: "Wow these TV villain / victim scenarios really work on the masses . Well played."
Chloe's followers were enraged by the statement and stuck up for shamed Lillie in response. One Twitter user replied with: "clearly she is heartbroken after watchin her bf on tv cheating with a tramp like urself! At least @LillieGregg has some class," while another wrote: "if that's you saying that @LillieGregg was acting a victim, she's a woman who has publicly been cheated on. How would u feel?"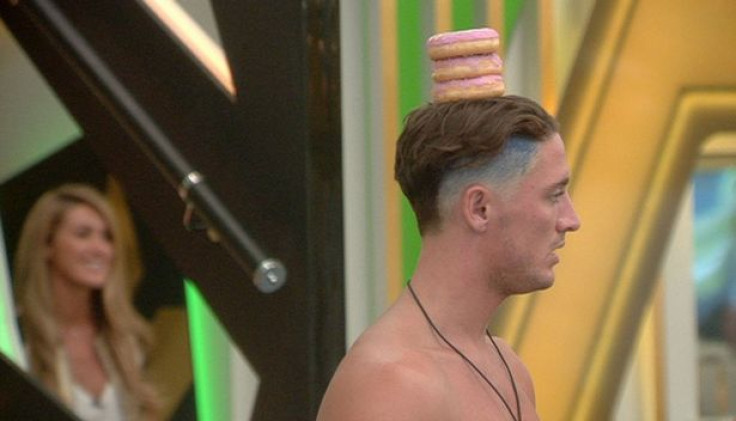 Following the backlash and slew of critical comments, Chloe took to her Instagram profile to clarify what she meant, writing: "(Not a dig at an individual just an overall everything )" along with a screenshot of the tweet.
Following Lillie's heart-wrenching appearance on CBB, Bear responded to her speech with a nonchalant shrug and appeared annoyed at her for airing his dirty laundry on national television. He later confessed that he would "love to see Chloe again" and "take her out" once he exits the reality show.
Chloe was delighted by Bear's reaction and expressed her excitement on Celebrity Big Brother's Bit On The Side last night. She said: "I really thought Bear was going to cry his eyes out when Lillie walked in because anyone that knows him, knows that he's actually a really sweet and sensitive person. I thought he was going to crack but he didn't."
Slamming her love rival Lillie again, she continued: "It's bizarre that she wanted to go in there. When you're in there, it's like your own little universe. It was crazy to watch her go in but I'm glad she did.
"What she said needed saying – but I really am surprised she wanted to do it. Well done Big Brother for setting that up!"
She also revealed that she will wait for Bear to come out and will not date anyone else in the meantime – hinting that the romance is much more serious than we first expected. Chloe claimed to have already met some of Bear's family, stating: "I've met Bear's dad and brother," she added. "They are so funny. It's' like having more Bears!"
Read body language expert Judi James' verdict on Bear's reaction to Lillie here.