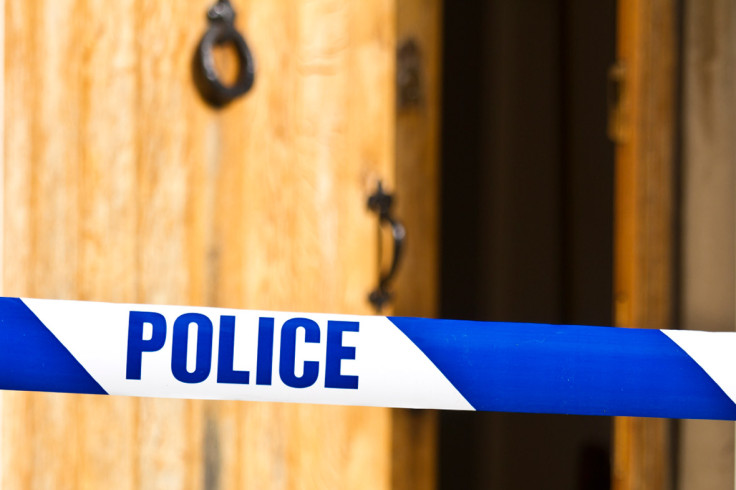 A foetus has been found dead inside a drainpipe in Brooklyn, New York. The body was discovered after Brooklyn residents called in a plumber to deal with a blocked pipe on Tuesday 10 January.
The tradesman unearthed the foetus from the pipe and telephoned police immediately.
Officers from the 69th precinct confirmed the worst fears of the families living in the building on East 93rd Street.
The foetus has been removed from the pipe and police and medics are trying to ascertain the cause of death.
An investigation is ongoing. No arrests have been made.
In May 2013 firefighters in China rescued a newborn baby from the sewage pipe of an apartment building after residents reported hearing its cry. Reports at the time suggested it may have been deliberately abandoned by its mother.
An NYPD spokeswoman told IBTimes UK: "At 2.04pm on 10 January officers responded to a report of found human remains at 921 East 33rd Street in the 69th precinct. They observed a fetus inside a drain pipe. Medical examiners will determine the cause of death. No arrests have been made and an investigation is ongoing."