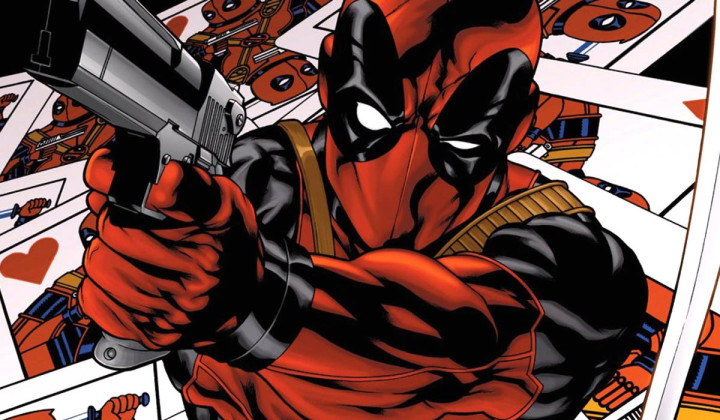 Writer Rhett Reese has admitted that the recently confirmed Deadpool movie has yet to decide on whether to target an R or PG-13 rating.
Following the announcement that the film would arrive in early 2016, the host of Schmoes Knows' Meet The Movie Press podcast claimed that the film would be targeting a PG-13 rating, a decision which would annoy many fans who have been clamouring for an R rating for years.
However, Reese tweeted:
20th Century Fox's reluctance to make the film – letting it languish in development hell since 2009's X-Men Origins: Wolverine – has led many to believe that a PG-13 rating could have been a condition of getting the film made.
Fans of the often violent and gory series however want an R rating, as does Ryan Reynolds who played the role of Deadpool in 2009 and is expected to return.
Talking to Empire Magazine (via What Culture), Reynolds said: "It's a total reboot... We're either going to pretend that didn't happen – or mock it, which he could. It's insane, it's definitely comedy.
"But it's an R script, it's really irreverent and violent."
Deadpool is set for release on 12 February 2016.