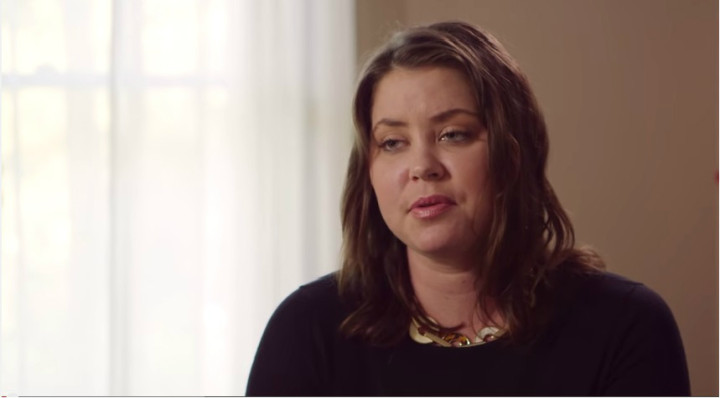 Brittany Maynard, a terminally ill cancer patient, has decided to end her life by committing suicide after her husband's birthday on 1 November under the Death With Dignity Act in Oregon.
Maynard was diagnosed with terminal brain cancer by her doctors after she experienced extremely painful headaches.
The 29-year-old got married last year but before the couple could plan a family they got the heartbreaking news.
During the next few months, her life expectancy too has been reduced from 10 years to 6 months which prompted the tragedy stricken family to move from California to the state of Oregon where suicide under the Death With Dignity law is legal.
"Right when I was diagnosed, my husband and I were actively trying for a family, which is heartbreaking for us both," Maynad said in an emotional video posted on YouTube.
"And then I was diagnosed this past New Year's. We went away to the wine country [and] by Jan. 1, the following day, I was diagnosed with cancer and told I was terminally ill."
While many feel dubious about the suicide decision, Dan Maynard, Brittany's husband, supports his ailing wife's choice and says "between suffering or deciding when enough is enough, it just to me provides a lot of relief and comfort that, OK, that option is there, if and when we decide or she decides it's time," he said.
Brittany's illness fulfilled the criteria of assisted suicide under Oregon's law and she has been prescribed medications that will allow her to pass peacefully.
The brain tumour sufferer has decided to celebrate her husband's birthday and will die peacefully while surrounded by her close family and friends.
"I plan to be surrounded by my immediate family, which is my husband and my mother and my step-father and my best friend, who is also a physician. ... I will die upstairs in my bedroom that I share with my husband ... and pass peacefully with some music that I like in the background," Brittany said in the video.
But before committing suicide, Brittany has initiated the cause of allowing death with dignity or assisted suicide for terminally ill patients across the US who are suffering immense pain.
"I didn't launch this campaign because I wanted attention; in fact, its hard for me to process it all. I did this because I want to see a world where everyone has access to death with dignity, as I have had. My journey is easier because of this choice," she said on her website thebrittanyfund.org.