Almost 30,000 people have signed a petition calling for the cancellation of next week's European Union (EU) referendum, which has seen a surge of signatures since Labour MP Jo Cox was murdered. If the numbers continue at the current rate, the petition on the Parliament website would hit 100,000 signatures before the 23 June poll, which would normally trigger a debate.
Basing their calculations on a BBC survey which found that 444 MPs, or 68% of the House of Commons, declared their support for Britain to remain in the EU, it claims that "Parliament should now rise to the occasion and assert the very sovereignty Brexit campaigners claim it has lost."
"Parliament should ratify the agreement reached by the Government with the EU and confirm Britain's membership of the EU on that basis," it reads.
The call comes amid criticism of the way both the Leave and Remain camps have conducted their campaigns and the suspension of activities by both sides after Cox's death.
The prime suspect in her murder gave his name as "Death to Traitors, Freedom for Britain" when he appeared at Westminster Magistrates' Court.
The 52-year-old, whose real name is Thomas Mair, was charged with murder, grievous bodily harm, possession of a firearm with intent to commit an indictable offence, and possession of an offensive weapon on 18 June.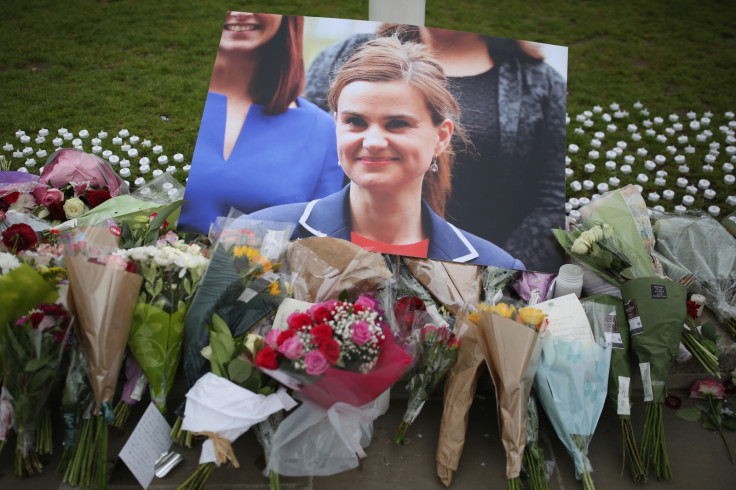 Were the petition to reach 100,000 signatures, it is unlikely that MPs will debate it before polling day as MPs have broken for recess due to the referendum campaign and they will be unable to hold a debate.
While parliament has been recalled next week so MPs can pay tribute to their fallen colleague, it is extremely unlikely that the petitions committee will consider it in time for the EU referendum, which has seen the Leave campaign appear to gain a lead in the polls.