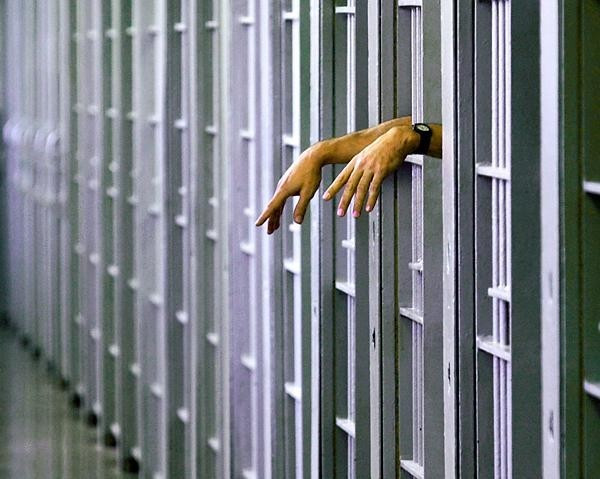 Fifty years to the day since the last execution took place on British soil, Britons are in favour of reintroducing the death penalty, a poll has revealed.
Polling company YouGov found that 45% of people tend to support the reintroduction of capital punishment for murder, whereas 39% opposed it.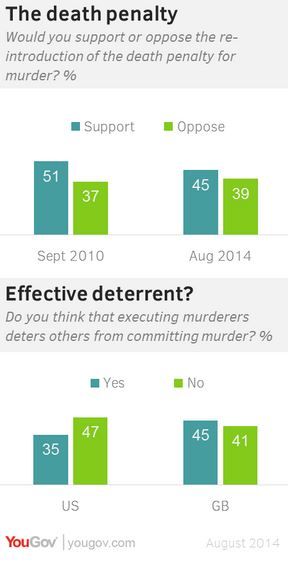 The research also found that supporters of capital punishment tended to like Clint Eastwood, controversial Daily Mail columnist Richard Littlejohn, Jim Davidson, meat pie and Jeremy Clarkson.
YouGov obtained this data by cross-referencing those who support capital punishment with other opinions added by members.
Support for the reintroduction of executing criminals in the UK has been dropping steadily – in 2010, 51% of people were in favour and 37% opposed. This may suggest we are approaching a time when British people are more likely to oppose the death penalty "but we are not there yet", say YouGov.
People born after 1964 are far more likely to oppose bringing back the death penalty.
The method of Britain's last executions - hanging - is also disapproved of by the majority of people. Sixty-eight per cent of Britains in general oppose hangings, and among those who would like to bring back the death penalty, 49% of people oppose the method.
Lethal injection - the form of execution most widely used in the US - is seen as the most appropriate method by British people.