Li Yan Death Penalty: China's Highest Court Overturns Death Sentence for Killing Abusive Husband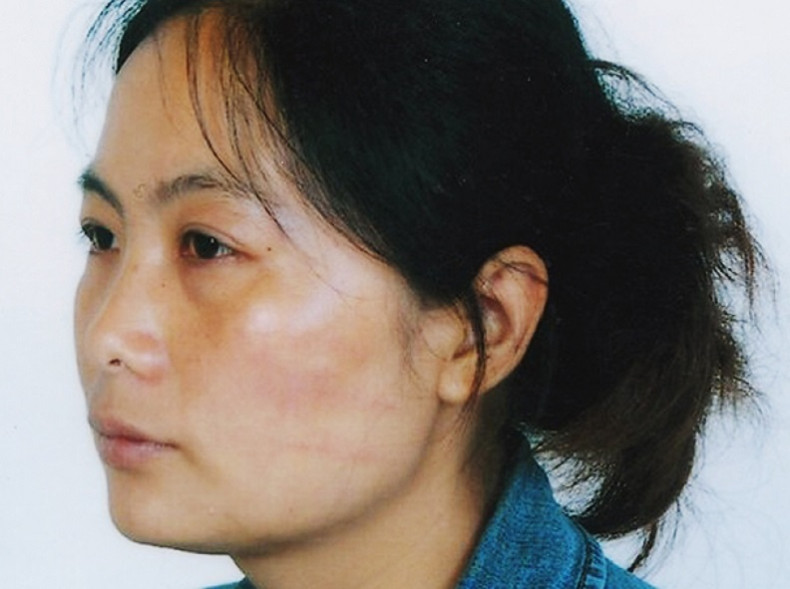 China's highest court has made a landmark decision to overturn the death sentence of a woman convicted of killing her husband after enduring months of domestic abuse, a family member has confirmed.
The Supreme People's Court reversed its approval of the 2013 sentence of Sichuan woman Li Yan, 43, according to her brother Li Dehuai.
He said he had learnt about the reversal in a letter sent by his sister from prison. Guo Jianmei, Li Yan's lawyer, reached on Tuesday, said she has not been notified by the Supreme People's Court about its decision.
"A court official told me the verdict was sent back sometime in May," Li Dehuai said.
"When I heard the news yesterday, it comforted me," he added, as reported in the New York Times. "I was able to sleep properly, peacefully, last night for the first time in more than a year, without worries."
He said did not know why the court had made this rare decision, or when a Sichuan court would schedule a retrial.
Li Yan's trial became a landmark case in the ten-year campaign for comprehensive legislation on domestic violence.
Despite repeated appeals for help from the police and her local branch of the All China Women's Federation in Angue County in Ziyang in 2010, her calls to restrain Tan Yong, her violent husband, were ignored.
Tan had reportedly beat Li, extinguished cigarettes on her face and locked her out on their balcony in winter, according to her defence lawyer's previous statements.
In November 2010, Tan allegedly kicked Li and threatened to shoot her with an air rifle. She then shot and killed him with another rifle, stating she acted in self defence. Li dismembered the body.
Li was arrested after a friend she confided in about the killing informed the police. She was found guilty of committing "intentional homicide" by a local court and sentenced to death.
Her initial appeals to the Sichuan High People's Court rejected her appeal, as did the Supreme People's Court in 2013. However, Human Rights Watch stated that the court did not issue an execution order at the time.
Li's case sparked widespread campaigns over the issue of domestic violence in the country, with over 100 Chinese scholars and legal experts signing an open letter calling for her sentence to be overturned as her claims against her husband were not properly investigated.
Earlier this year, Roseann Rife, Head of Amnesty International East Asia, said justice would not be served by executing Li.
"Amnesty International calls upon the Chinese authorities to commute her death sentence to a term of imprisonment," she said. "Had the Chinese authorities protected Li, as they are required to under international law, this tragic outcome could have been avoided."
In March, research led by the United Nations Populations Fund stated 45% of Chinese men questioned said they had been physically violent towards a partner.